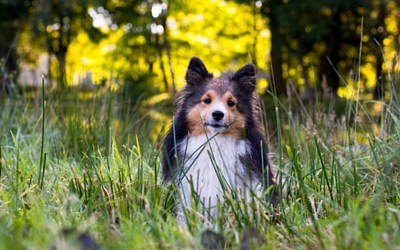 Pet Health Articles Launched!
We have just uploaded 6000 information fact sheets onto our website on almost everything there is to know about pets. From medical conditions, drugs, dog breeds, behaviour, nutrition, breeding, parasites and much more.
Plus we have a number of 'How To Videos' including how to medicate your pets ears!
Please take a look at let us know what you think.