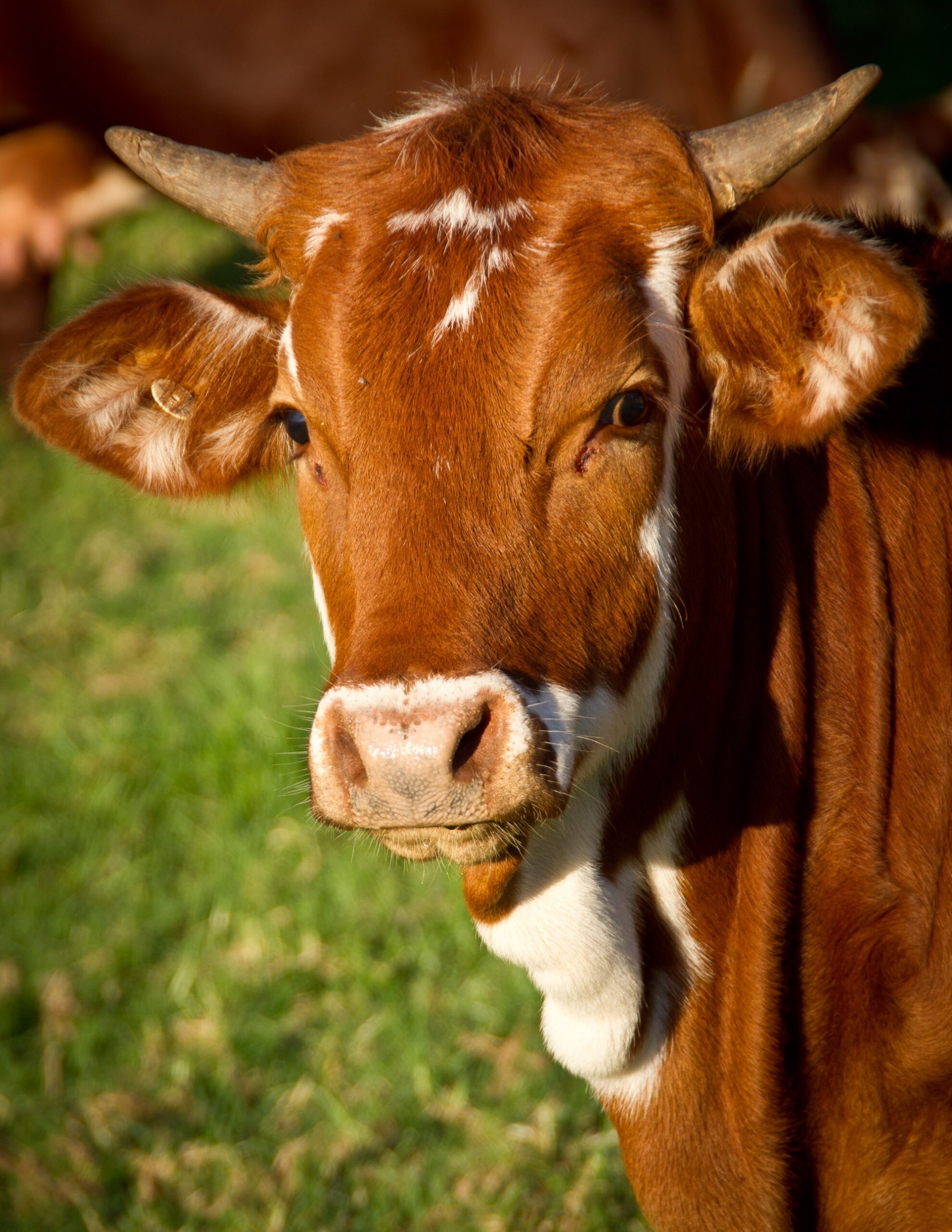 Our farm department aims to provide up-to-date proactive and affordable Veterinary services to its farm clients.
Drawing from our years of experience, we provide a forward thinking, progressive service to ensure the best advice for your farm.
We use Veterinary input as an integral part of herd and flock profitability and pride ourselves on our dedication to farm animal services.
Services
---
Vets dedicated to beef, dairy, sheep and pig units for routine day work
Rapid response on call team (at least 2 Vets on call at all times)
Routine herd fertility work
Ultrasound pregnancy diagnosis
Bull semen testing (2/10 bulls are subfertile!)
Preventative medicine and health planning
Interherd computer planning to get the best from your farm
Drugs (including wormers, vaccines etc.) at very competitive prices
Herd Health Planning
---
Our herd health planning provides a structured approach to farm animal healthcare. Plans are produced for individual farms to encourage health and profitability. They will also cover all requirements of farm assurance schemes or land management contracts and include the Premium Cattle Health Scheme and the Scottish Animal Health Planning System.
Fertility
---
Herd fertility is intrinsically related to production, performance and farm profit. We offer routine pregnancy diagnosis at competitive prices and can also carry out fertility investigations where difficulties exist.
Nutrition
---
Deficiencies in nutrition or trace elements can be an underlying problem in a wide range of conditions. As a practice we are able to offer nutritional advice and are keen to become involved in routine farm meetings with nutritional consultants. Facilities are available for metabolic profiling, trace element supplements and boluses are available in stock at competitive prices.
Bull Semen Evaluation
---
Did you know that on average 2/10 bulls are subfertile? Is you bull doing his job properly? It's a very important question and one that needs to be answered before he is put out to do his job or he could cost you money! Most fertility attention goes to the cows and external factors such as disease management and nutrition. Our aim is to help you identify these subfertile/infertile bulls giving you confidence in your bull management.
Pigs
---
Two of our Vets are from a pig background with over 30 years experience between them and are available to maximise the profitability of your pig enterprise. More than competitive prices for all your pig drugs and vaccines are guaranteed.
Sheep
---
Our vets are also experienced at working with both pedigree and commercial flocks. We work on a 'whole flock approach' to get the best from your sheep and your farm.
Inverurie
(Main Surgery)
Burghmuir Place
Blackhall Industrial Estate
Inverurie
Aberdeenshire
AB51 4FW
Kintore
(Branch Surgery)
20 School Road
Kintore
Inverurie
Aberdeenshire
AB51 0UX