Meet the Donview Team
Meet the reception staff at Donview Veterinary Centre!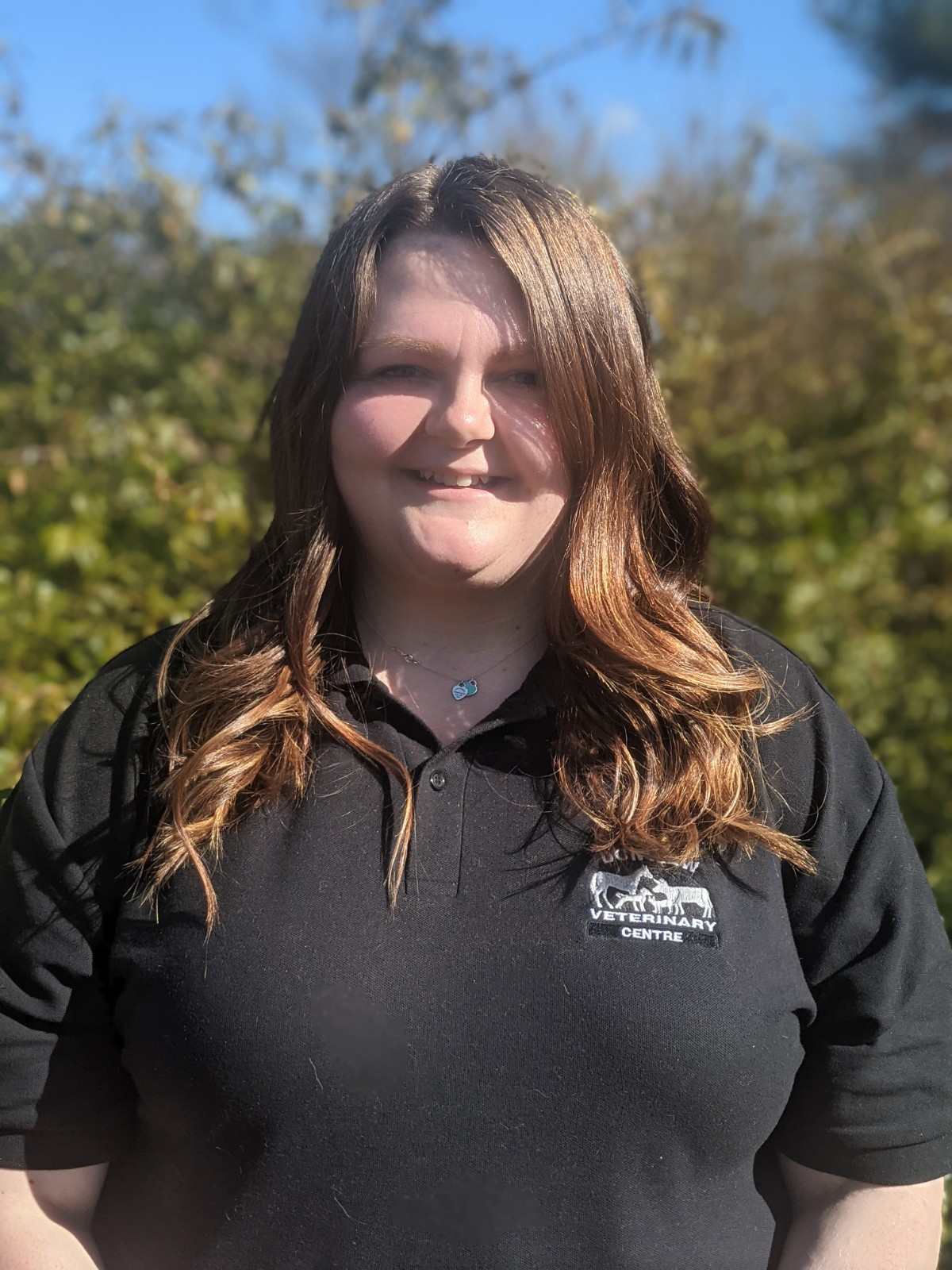 Gemma Coutts
Administrator
Gemma has worked at the practice since July 2011 after completing an animal care course at Aberdeen College. She currently lives in Kintore and in her spare time enjoys spending time with her pets and playing in the Kintore Pipe Band.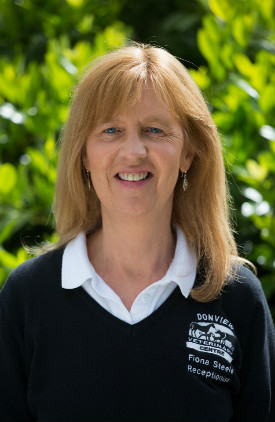 Fiona Steele
Receptionist
Fiona started working at Donview Veterinary Centre in January 2013. She has a cat and a dog at home and really loves her job!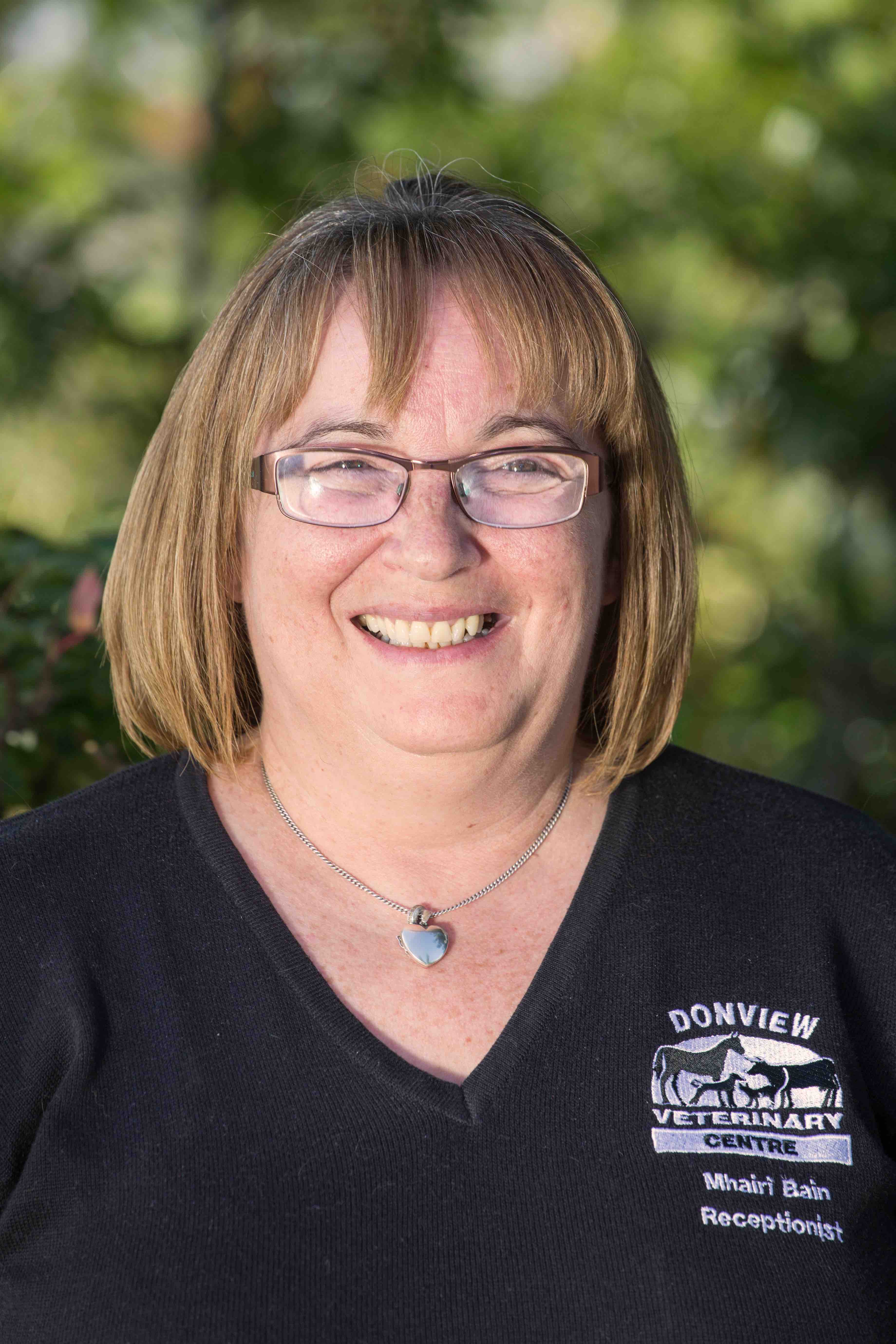 Mhairi Bain
Receptionist
Mhairi worked as the practice manager at Abervets in Aberdeen for a number of years and joined us in May 2016 as a receptionist. Her many years of experience at Abervets gave her a head start!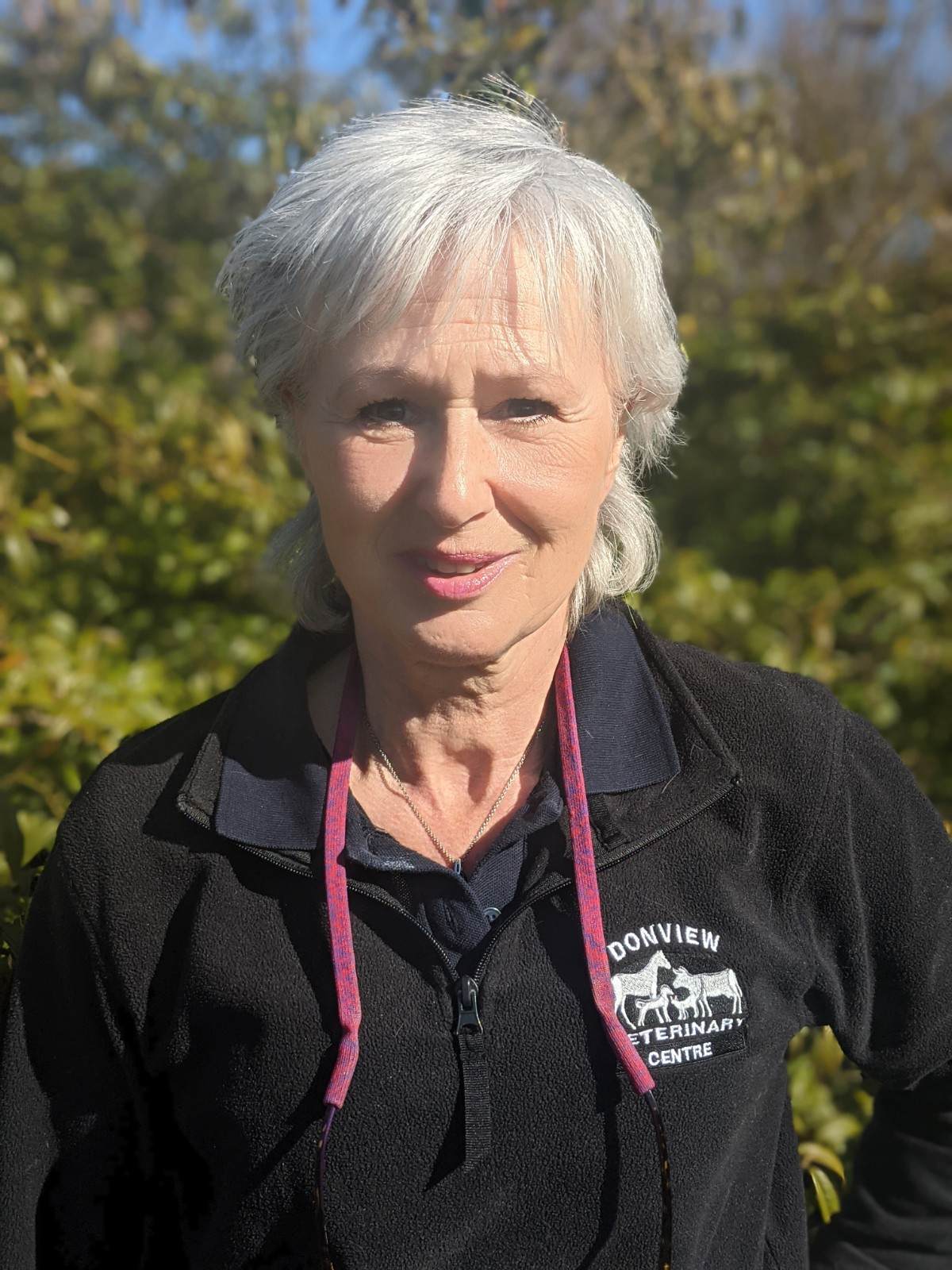 Lindsay Forsyth
Receptionist
Lindsay has worked for us for a number of years at our Inverurie branch.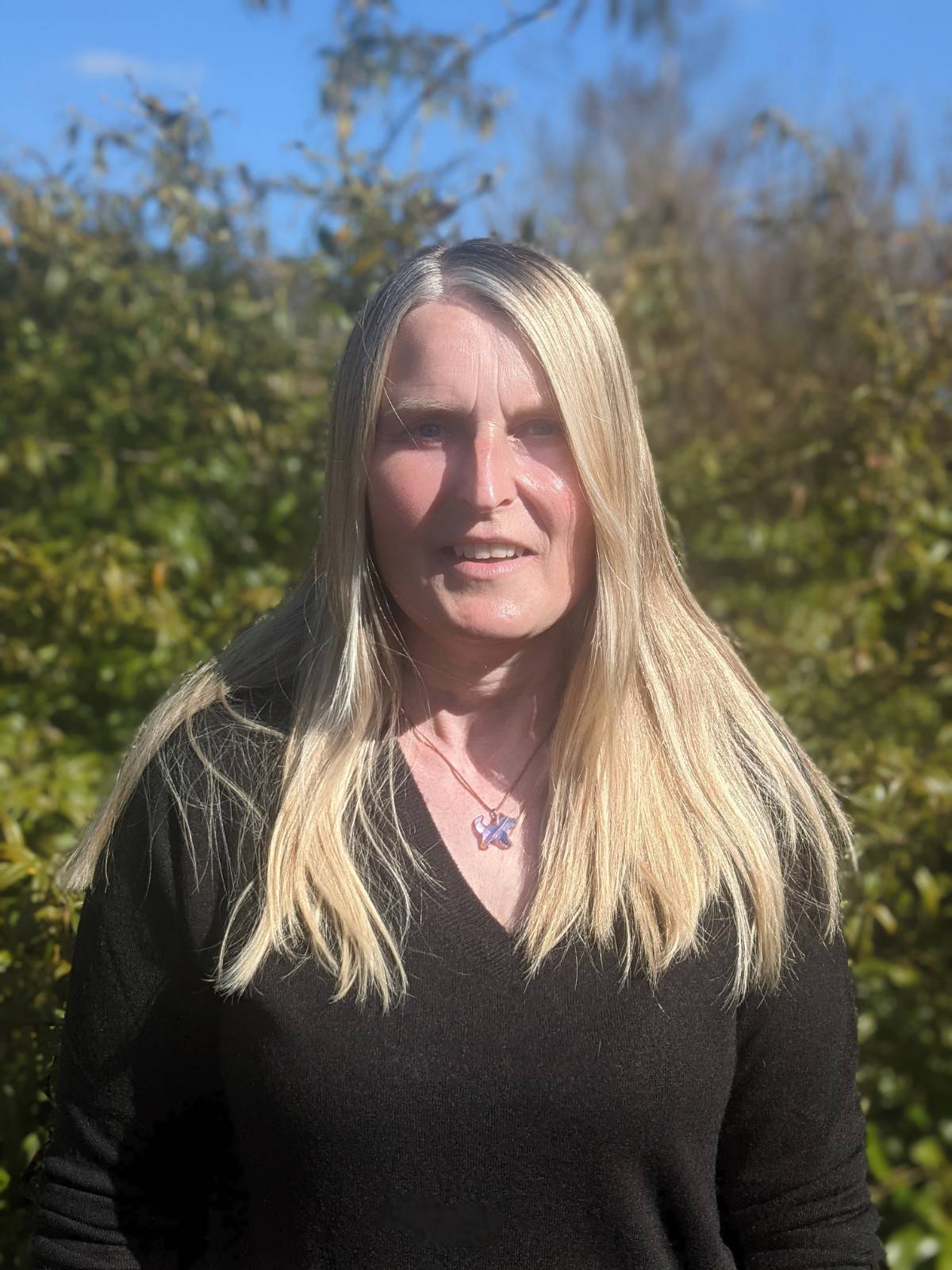 Katrina Clayton
Receptionist
Katrina joined the practice having worked as a receptionist for a number of years in Abervets in Aberdeen.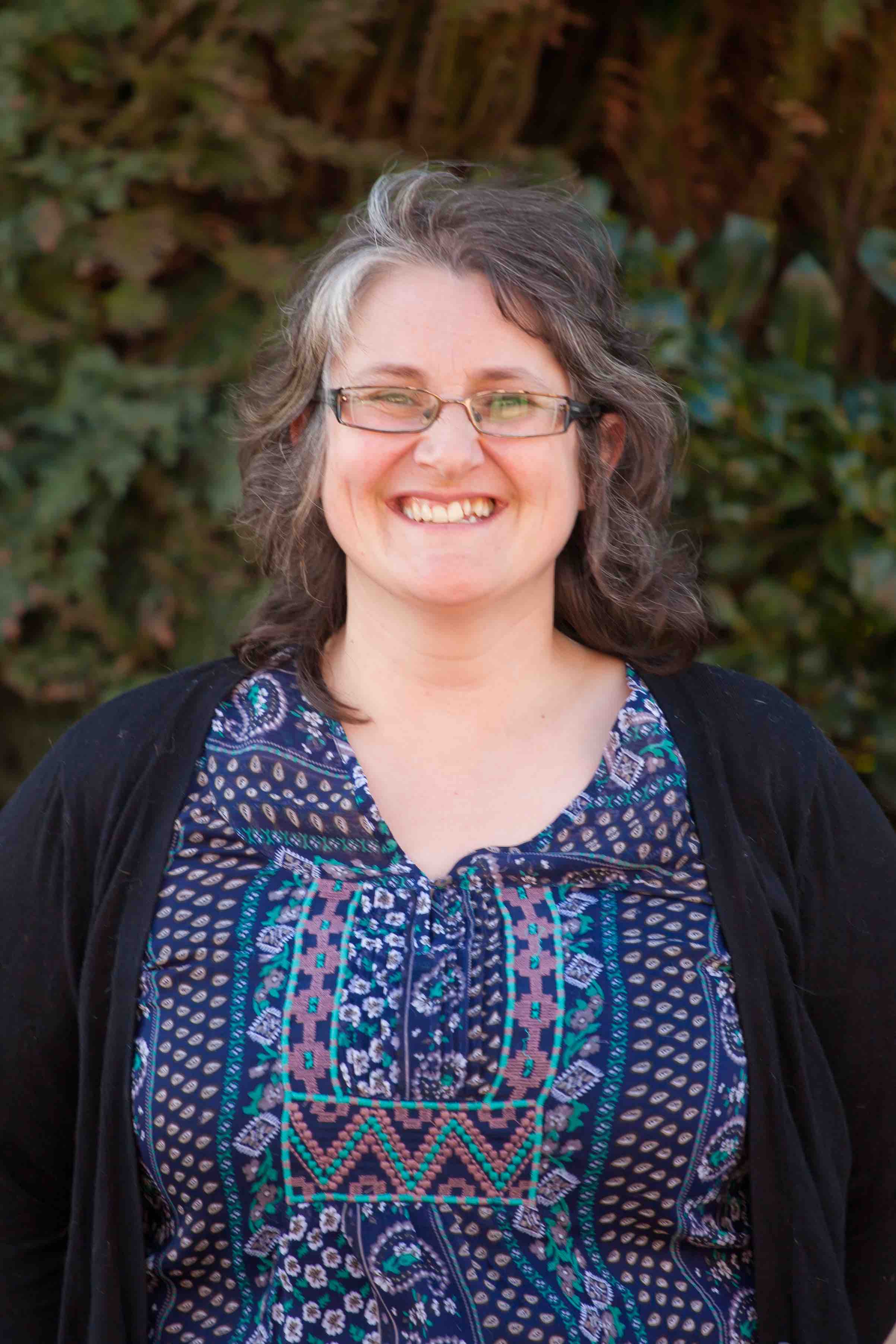 Louise Yule
 Receptionist
Louise, a well known face in Kintore, was the friendly daily receptionist at our Kintore branch. She moved to the Inverurie branch during COVID as we became really busy with the new world we are living in. She's now become a permanent fixture at Inverurie!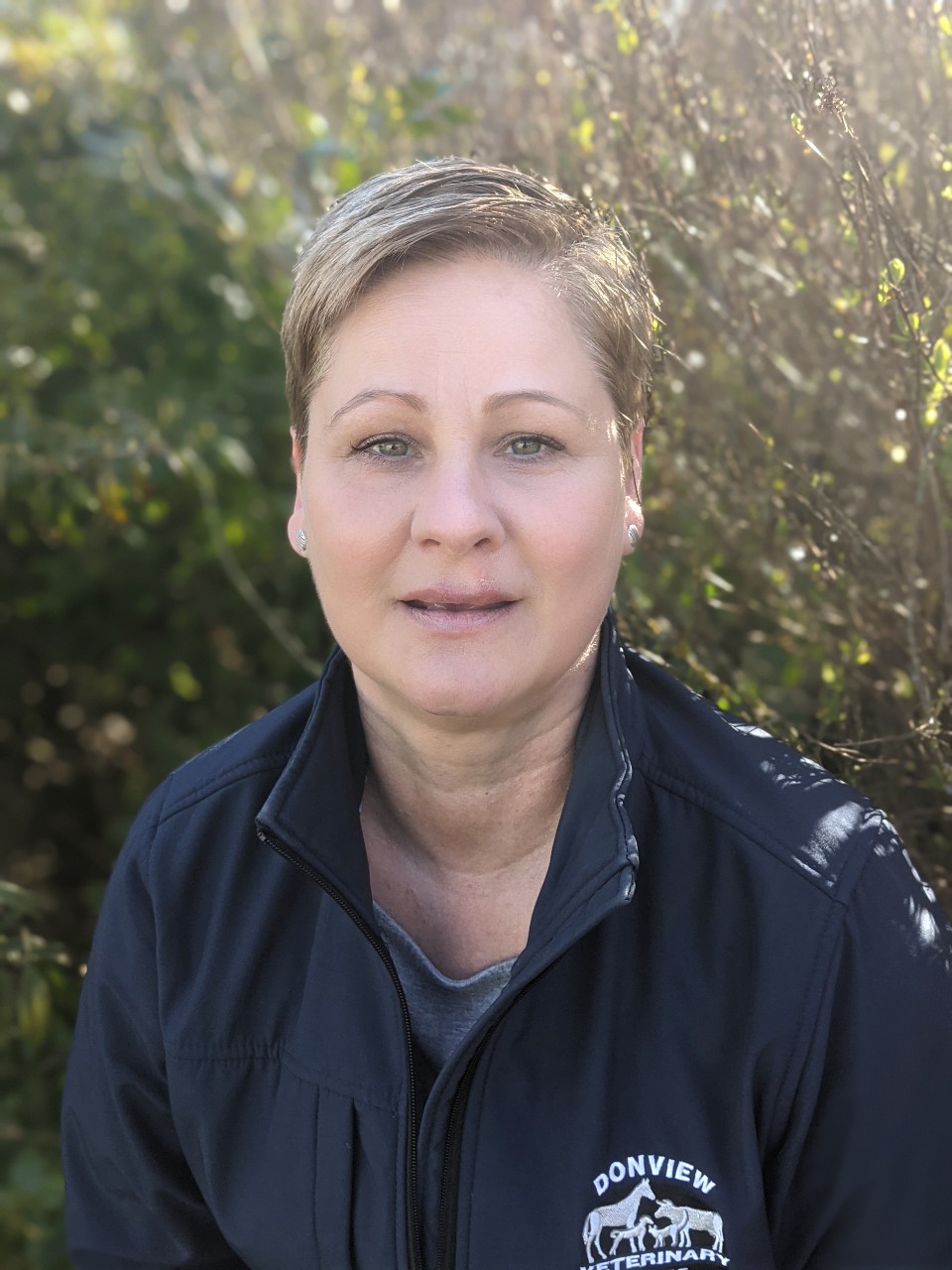 Lynn Sanders
Receptionist
Lynn works as a receptionist at the Inverurie branch. Ask her about Westies if you want to find out more about her!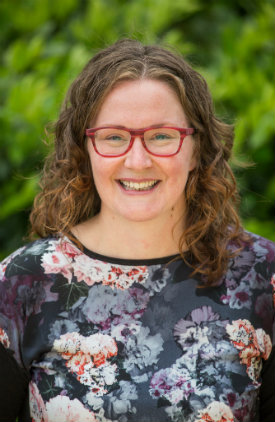 Libby Smart
Practice Manager
Libby is practice manager which involves everything that is involved in the day to day running of the practice business.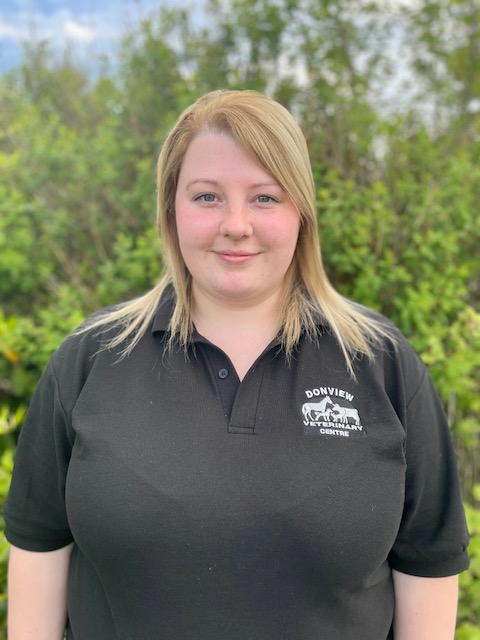 Sarah Finnie
Pharmacy Controller
Sarah in in control of our pharmacy stock for both small and large animal. She is also the first point of contact for farmers for drug orders. Sarah previously worked at Norvite and has her own farm!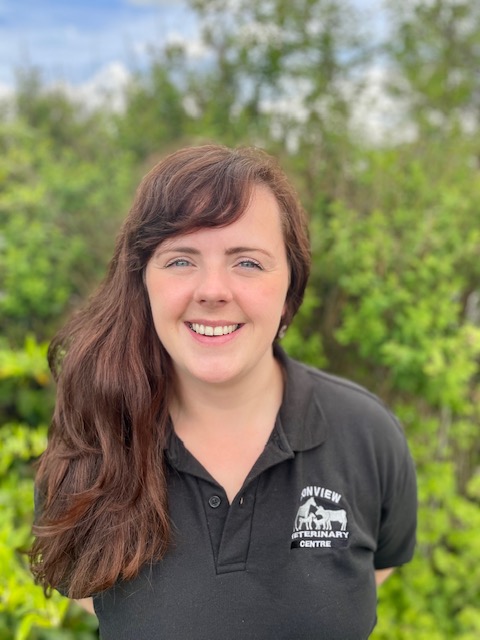 Roisin Robertson-Greig
Receptionist
Roisin started at the practice in December 2021. She has 2 pets, a spaniel called Paddy and a tabby cat called Peanut. She is a keen mud-larker and an avid reader!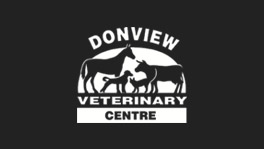 Vicky Mckenzie
Kintore Receptionist
Vicky works part time mostly mornings at our Kintore surgery.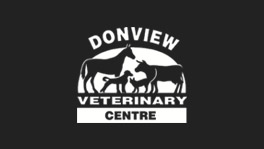 Lizanne McCrossan
Receptionist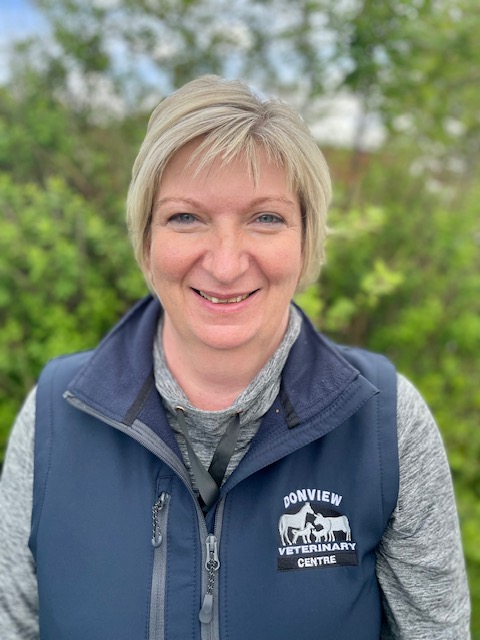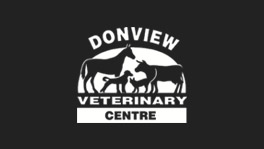 Lorraine Kerr
Receptionist
Inverurie
(Main Surgery)
Burghmuir Place
Blackhall Industrial Estate
Inverurie
Aberdeenshire
AB51 4FW
Kintore
(Branch Surgery)
20 School Road
Kintore
Inverurie
Aberdeenshire
AB51 0UX