What We Do...
An multi-award winning Veterinary Practice in Inverurie & Kintore, Aberdeenshire.
"Affordable care at the highest standards where we treat your animals as we would our own!"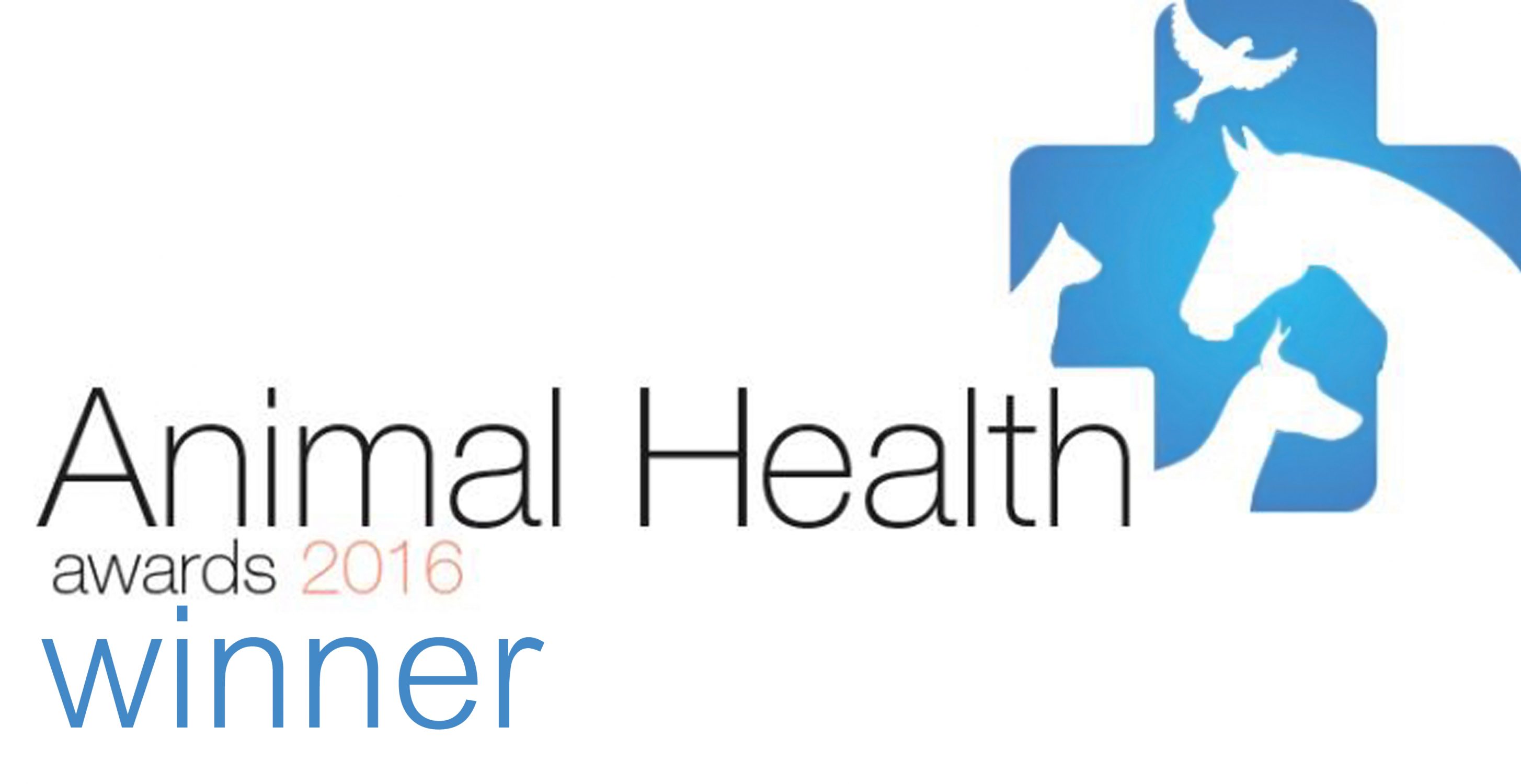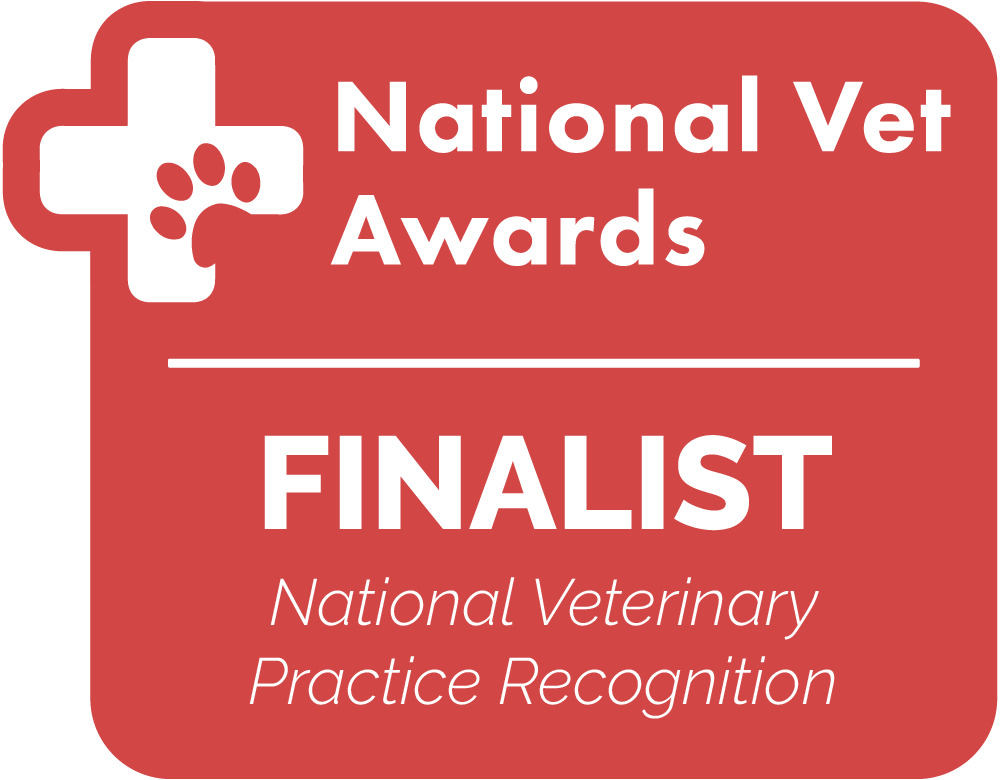 The best mixed veterinary practice in Scotland

GHP Animal Health Awards 2016

National Vet Awards

2018 finalists

The best mixed practice in the North East Scotland

GHP Animal Health Awards 2018

Highly rated by our clients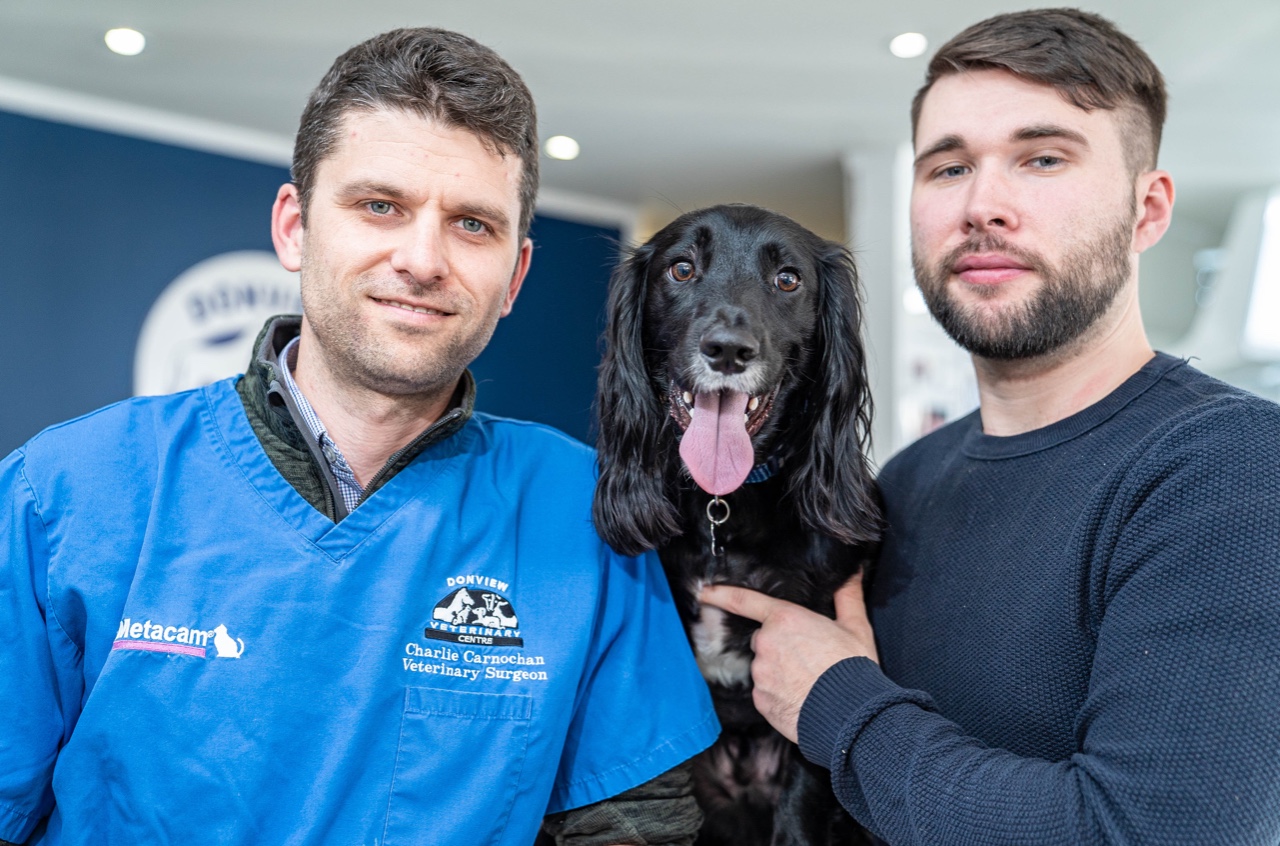 ---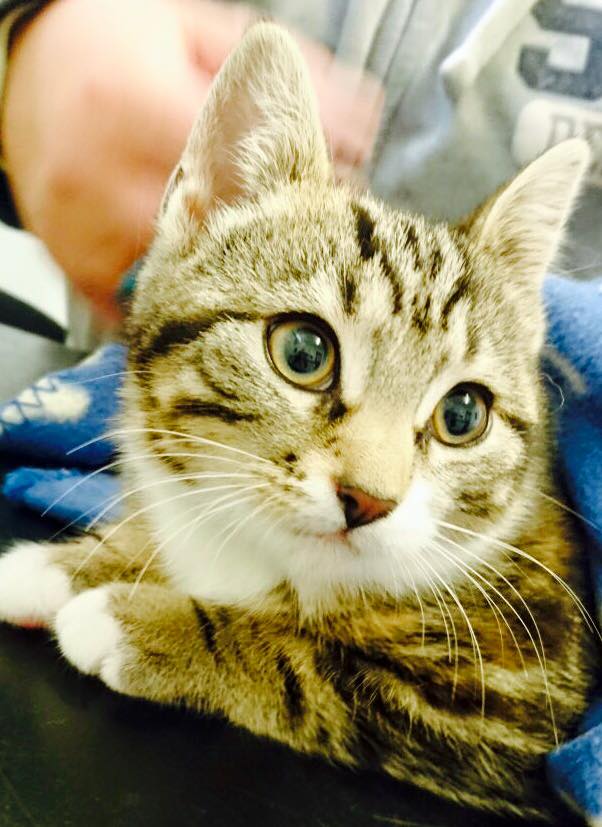 Available 24 hours a day; the service Donview Veterinary Centre supplies is known to be highly personal and professional. Continuous high level investments in our staff and facilities is demonstrated by our state of the art facilities, visiting specialists and and in house special interests meaning the majority of problems can be treated on site. We are proud of our team and to be a multi award winning practice.
---
Free Pet Health Advice
---
We have been awarded 'The best mixed practice in Scotland'

and

'The best mixed practice in North East Scotland' award by Global Health & Pharma!
We have also been nominated in the

'National Vet Awards finalists'

Highly rated by our clients

- Click to read our reviews!

We have been caring for pets, horses and farm animals in Inverurie

 for over 100 years.

Our own on site 24 hours hospitalisation facilities in our Inverurie practice 

- your pet can remain in our care out of hours; there is no need to transport them to another out of hours provider for over night care!

Always there - Our 24 hour emergency service is run by our own vets from our Inverurie practice

– We believe that the best care is given by vets who know you and your animals so we continue to run our own out of hours veterinary service. This means that you will be seen by a Donview vet who will be able to access your animals's medical records and give personal care.

Nearly 10,000 owners trust us to provide personal, complete and continuous care for their pets.

We believe in doing the job efficiently; we never cut corners and will always take the correct course of action based on the needs of our patients.

Cats -

we understand that cats are not small dogs; they have specialist medical needs and get stressed when they come to the vets;

our head nurse is a feline medicine specialist, we have a cat only waiting area, a cat only ward with feline specialised critical care hospitalisation facilities and vets with interests in feline medicine.

Our team of vets, nurses and reception staff are

well known for taking great care of animals

in the Aberdeen and Aberdeenshire area- See what our clients think

We give our vets clinical freedom

to use what ever treatment they feel is in the best interests of your pet; we do not restrict any medical treatments available to them,

ensuring the best is always available for your pet.

Gold standard

client and patient care from our team of 13 full time veterinary surgeons, 5 part time veterinary surgeons.
We're always reviewing our performance and thinking of new ways that we can improve our practice –

and don't feel satisfied unless we know we are giving everything to our patients.

We have a

highly qualified

& committed team of nurses so your pets get the care and attention they deserve.


Donview Veterinary Centre is an award winning Veterinary Practice that has been trusted with the care of pets, horses & farm animals in the North East of Scotland for over 100 years
---
Always there – with our own on site, 24/7 emergency care team based in Inverurie.
Complimentary phone advice for your support
Providing continuity of care and building long-lasting relationships
Always striving to be the best we can
Trusted, value for money
Multispecies medical interests and visiting specialists
100% clinical freedom to our Vets
Cats – specialist interests and facilities to offer the best care to cats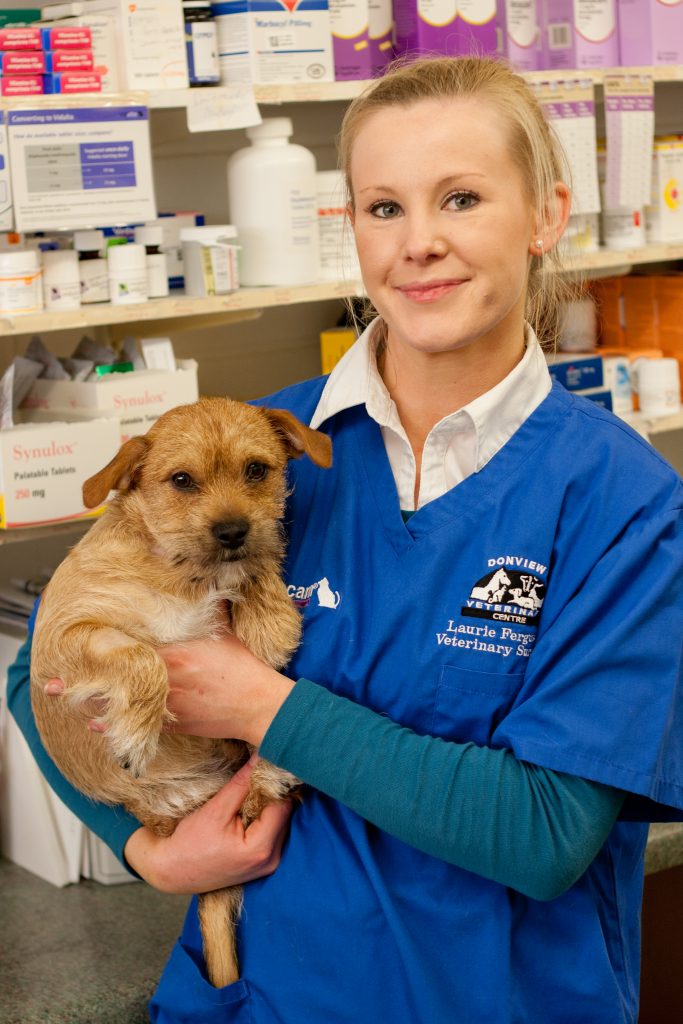 ---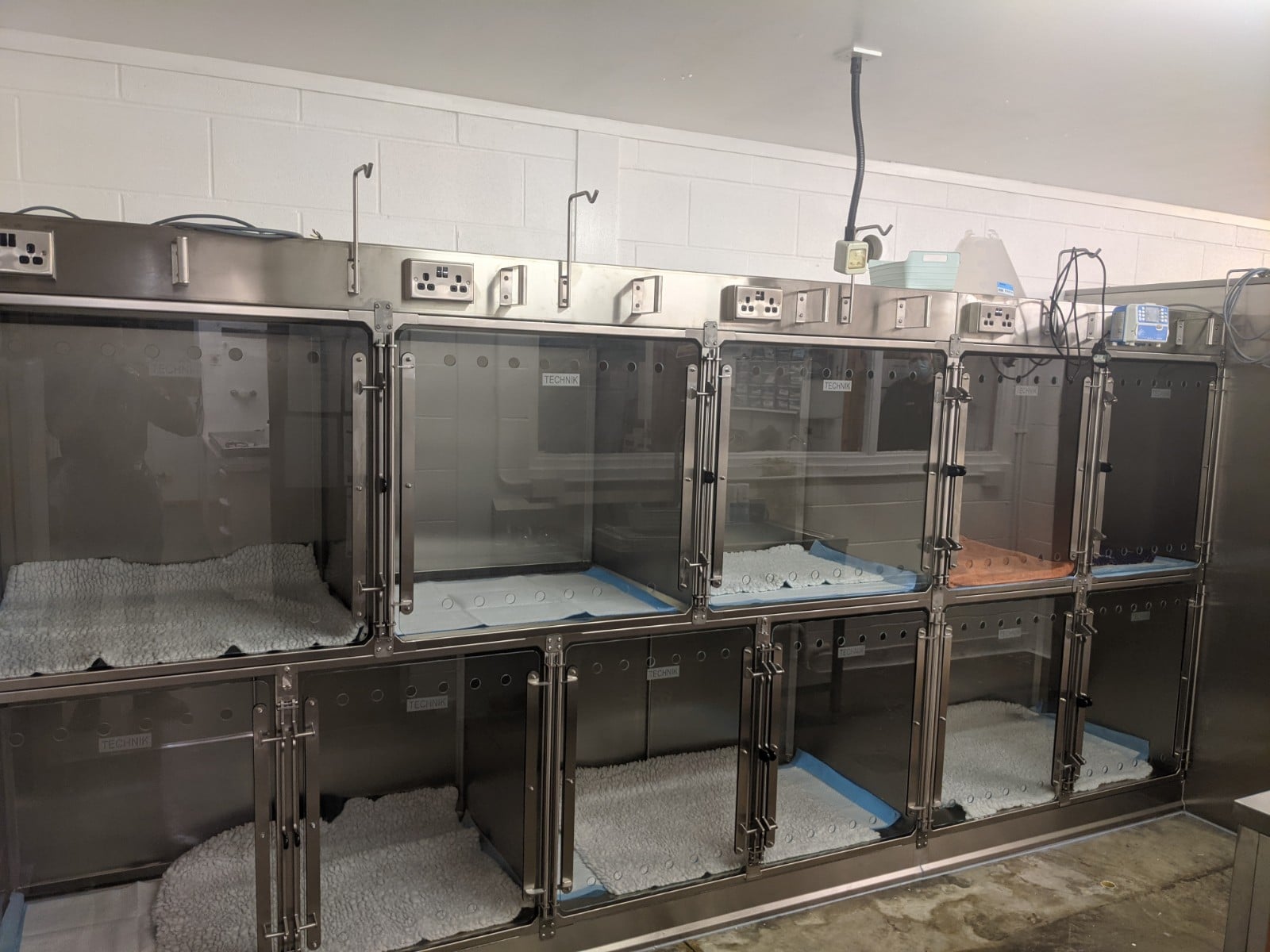 ---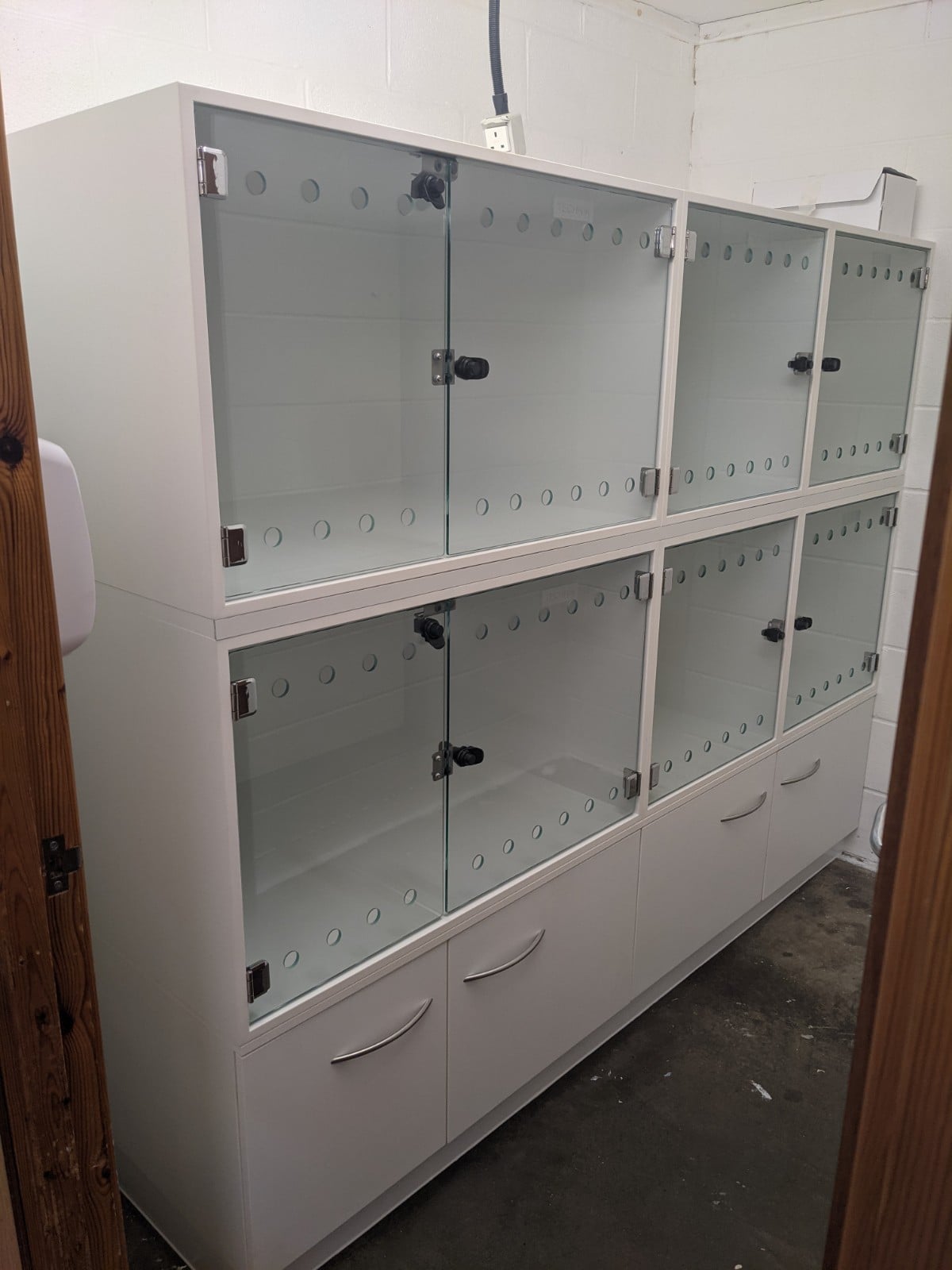 Facilities
---
Surgical operating theatres with modern anaesthetic facilities and visiting surgical specialists. 
Anaesthetics constantly monitored by fully qualified staff to reduce the risk for your pet.
Imaging – Digital X-ray, ultrasonography and endoscopy (reducing the requirement for surgery for diagnosis)
In house laboratory (meaning faster results)
State of the art critical care hospitalisation wards, including separate cat and dog wards (staffed – pets are monitored at all times)
Cat only waiting area
Medical diagnostic equipment
Dental facilities
Specialties, interests & clinical team
---
A team of experienced Vets working closely together to offer the most advanced treatment options for your pets
A highly qualified team of nursing staff

Visiting

specialists
Feline medicine interests
Ultrasonography
Endoscopy
Surgery
Medicine
Exotics
Small furries including rabbits, guinea pigs & ferrets
Inverurie
(Main Surgery)
Burghmuir Place
Blackhall Industrial Estate
Inverurie
Aberdeenshire
AB51 4FW
Kintore
(Branch Surgery)
20 School Road
Kintore
Inverurie
Aberdeenshire
AB51 0UX