What We Do…
An multi-award winning, independent Veterinary Practice in Inverurie & Kintore, Aberdeenshire.
"Affordable care at the highest standards where we treat your animals as we would our own!"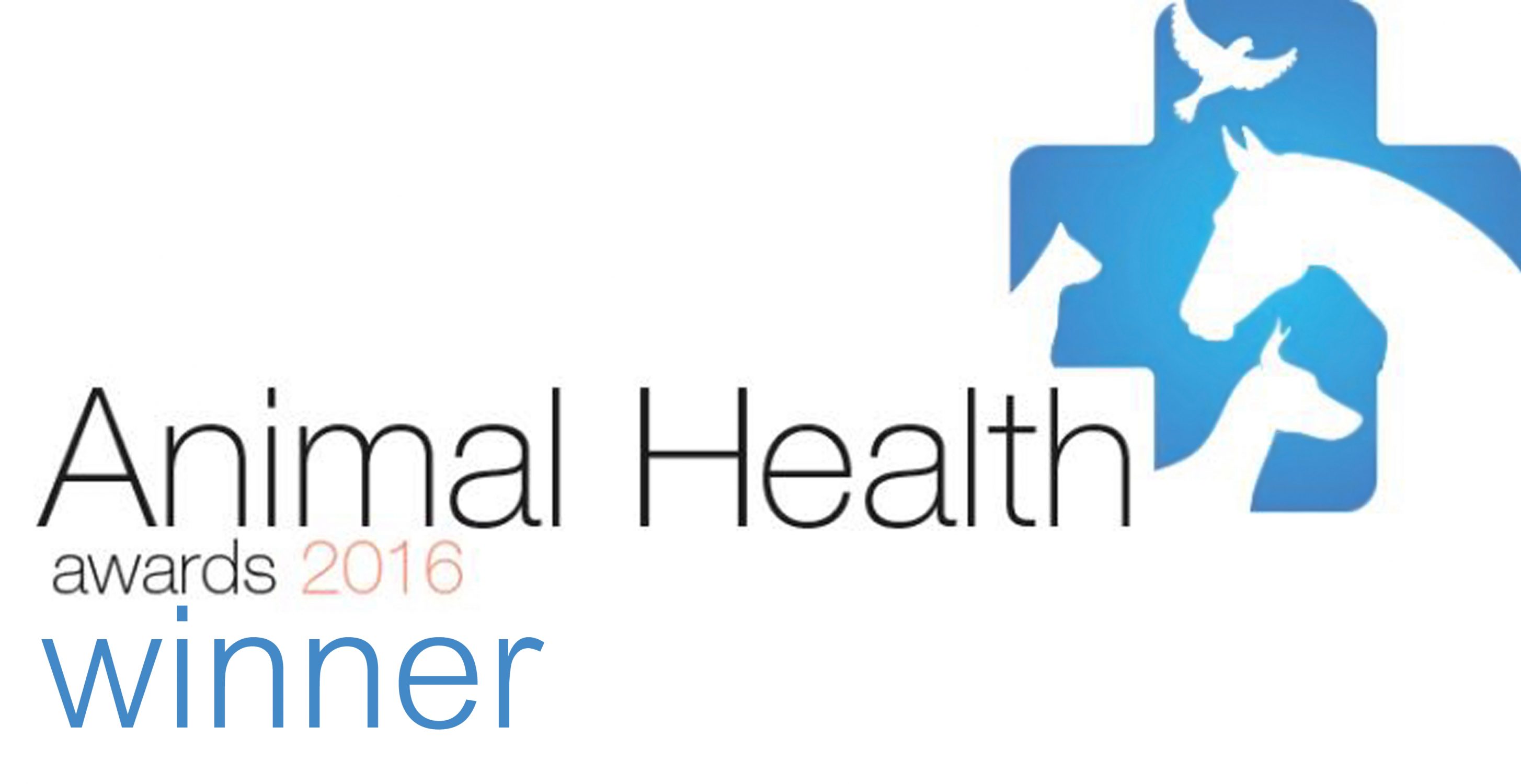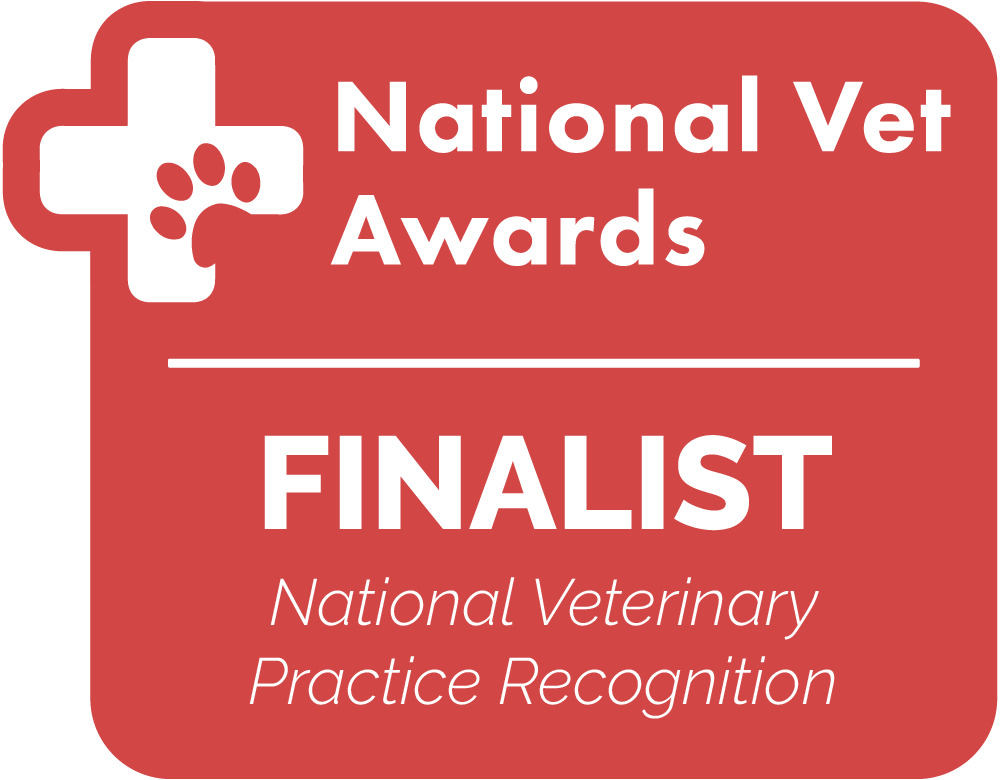 The best mixed veterinary practice in Scotland

GHP Animal Health Awards 2016

National Vet Awards

2018 finalists

The best independent practice in the North East Scotland

GHP Animal Health Awards 2018

We are an independent practice

Putting our clients and our staff first!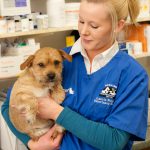 We aim to have the highest standard of facilities, service & clinical care and to treat your animals as we would our own whilst offering the best value for money; if you want the best for your pet you are taking them to the right place.
We supply a sympathetic and service driven approach and are available 24 hours a day; your pets are seen out of hours by our own Vets who can access their records; providing continuity and continuous care rather than being seen by an independent out of hours emergency service in Aberdeen who do not know your animals.
Read below to find our more about our small animal facilities and clinical team.
To find our more about the practice generally click to visit – The Practice!
We are a highly personal and professional practice with state of the art facilities, in-house specialties and interests meaning the majority of problems can be treated on site. We have recently been awarded 'The best mixed practice in Scotland' award by Global Health & Pharma!
---
Free Pet Health Advice
Facilities
---
Surgical operating theatre with modern anaesthetic facilities (reducing the risk for your pet)
Anaesthetics constantly monitored by fully qualified staff to reduce the risk for your pet (not standard in the industry)
Imaging – Digital X-ray, ultrasonography and endoscopy (reducing the requirement for surgery for diagnosis)
In house laboratory (meaning faster results)
Separate air conditioned dog and cat wards (staffed – pets are monitored at all times)
Cat only waiting area
Medical diagnostic equipment
Dental facilities
Specialties, interests & clinical team
---
A team of experienced Vets working closely together to offer the most advanced treatment options for your pets
A highly qualified team of nursing staff

Acupuncture

In house eye specialist
In house physiotherapist
Feline medicine interests
Pain therapist
Ultrasonography
Endoscopy
Surgery
Medicine
Exotics
Small furries including rabbits, guinea pigs & ferrets
Inverurie
(Main Surgery)
Burghmuir Place
Blackhall Industrial Estate
Inverurie
Aberdeenshire
AB51 4FW
Kintore
(Branch Surgery)
20 School Road
Kintore
Inverurie
Aberdeenshire
AB51 0UX