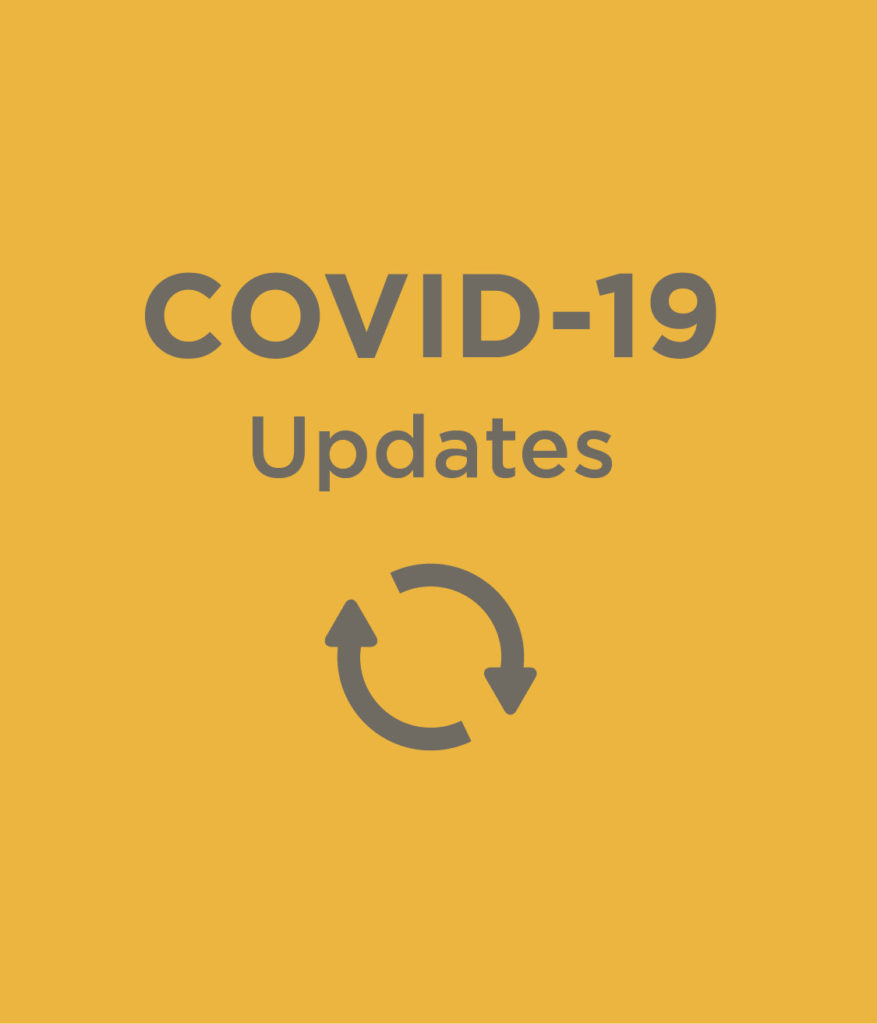 To all our wonderful Clients,
Our thoughts are with you, your families and love ones as we all try to navigate these difficult times. We have so appreciated your support and co-operation as we have introduced social distancing measures at the practice to protect our team and you, our clients.
Following guidance from the British Veterinary Association and the Royal College of Veterinary Surgeons; our governing body. We have now been instructed to not undertake routine appointments. This is a) to ensure we can still have staff available to care for your pets when they are unwell b) to reduce the spread of coronavirus by reducing the number of clients coming in and c) to ensure we have vets to focus on food production (farm work). Routine appointments are things such as vaccinations, neuterings and appointments that are not essential to ensure the health and welfare of your pet. Vaccinations can generally go overdue by 3 months; please call us for guidance, but we would appreciate advice calls such as this in a few weeks once things are a bit quieter for us.
In line with government guidance we have now put in place strict social distancing measures at our practice to keep you and our teams safe, secure the best care for your pets and help reduce the transmission of the coronavirus.
Following the guidance, we will not be allowing any clients to enter our practice premises. This policy has been advised to be followed by all vets. This decision has not been taken lightly, but we feel it is an essential and now required step to safeguard our team so that continuity of service to you is maintained. This measure will also reduce risk to our clients, especially the vulnerable and those in higher risk categories. You can still collect medications, and these will be brought out to you. Please call us when you arrive at the practice. Bear with us as our phones are very busy at the moment. We have already started a telephone consultation service and are hoping to launch a full Telemedicine service soon. Please bear in mind the following additional measures we have taken.
– We will ask you to keep 2 meters between you and any of our team members or any other clients
– We may start to talk to you and examine your pet outside first.
– We may decide to only bring your pet in the consult room and ask you to wait outside. We will call you during or at the end of the examination.
– We will ask you to pay by card only and we may even ask you to pay over the phone prior to your visit.
– If you are ill or self-isolating, you should not visit the practice. Call us so we can find the best solution for your pet.
We would ask for your patience, your co-operation and help as we try to make these measures work. With your help we can be here for you and your pets as and when you need us through this pandemic.