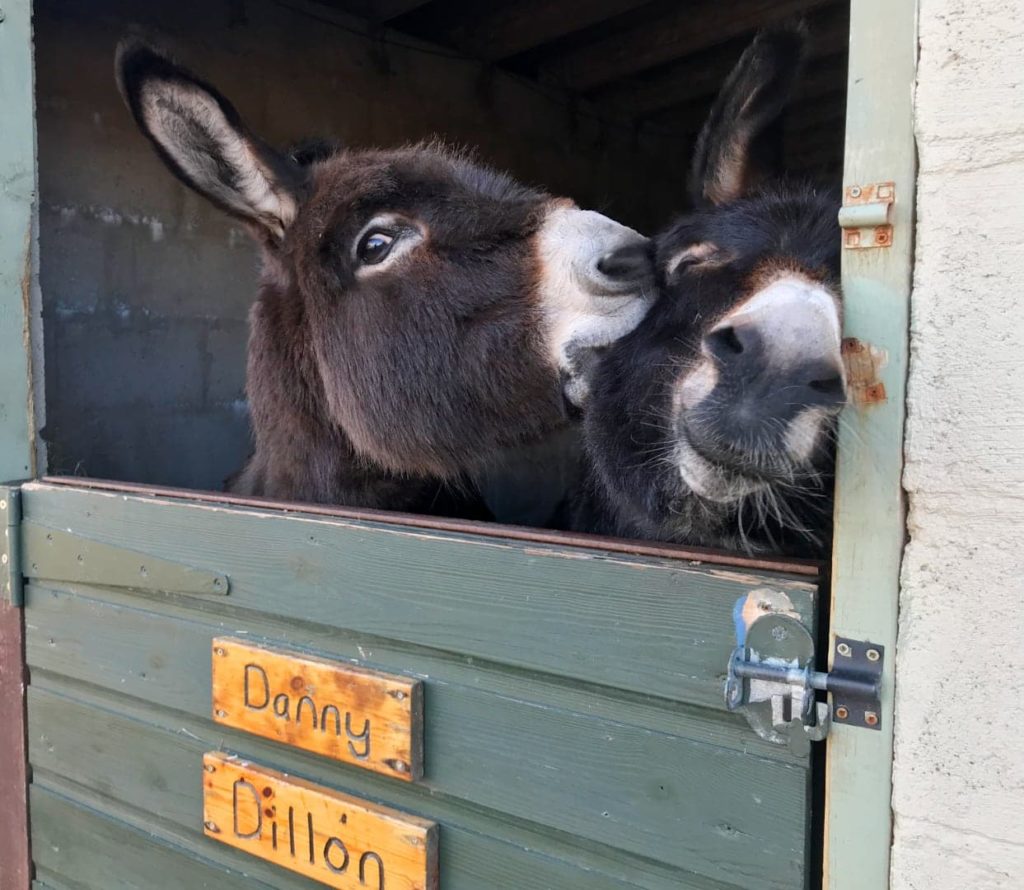 Post by Halfpenny-Farm Animal Sanctuary

I know there will be a lot of people, especially the elderly, who are having to self isolate.
Halfpenny farm is offering to collect any pet medications needed in Kintore from Donview vets and to deliver them to the person who needs them.
We can only do this for medications from Donview vets and only deliver to people in Kintore, as Mike can collect them on his way home from work and drop them off through your letterbox or at your gate.

If you need help, please message us on the halfpenny page or call us on 07737653402, also let Donview know we are collecting them so they can have them ready for us.

Remember, Donview needs 24 hours notice to have your pet's meds ready for you.

Thanks,

Louise.

More info @ https://ift.tt/2x0fFcR
Automated post from Donview Veterinary Centre – https://ift.tt/1U9Ovl8
March 16, 2020 at 07:29AM