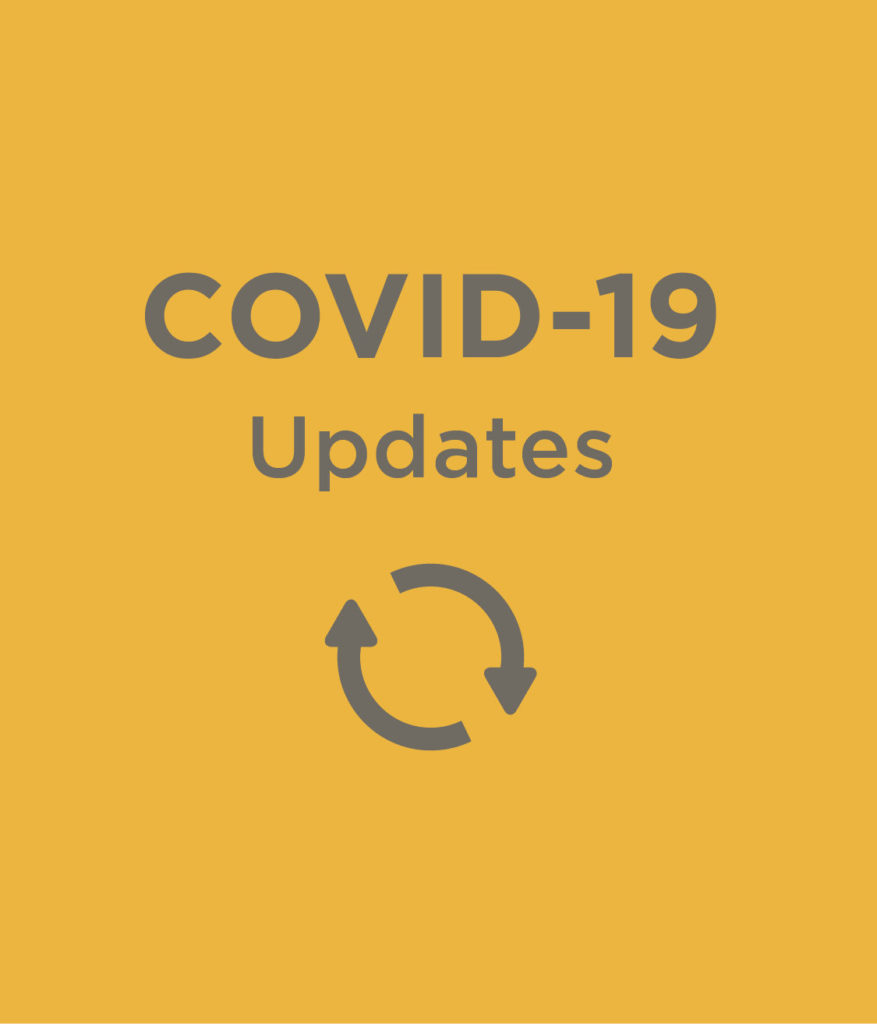 We realise this is a worrying time for all our clients, and we ask that you help us to reduce the risk to our visitors and the practice so that we can continue to care for your pets.
•If you or anyone in your immediate family/household are unwell or showing symptoms that could be attributable to the Coronavirus, we respectfully ask you NOT to visit the at the moment; pets can act as fomites and carry the virus on them (there is no evidence pets can get the disease themselves), so to protect our clients, staff and their families and to ensure our staff can still be there for your pets, we have procedures and control measures in place to reduce the risk to them.
•Please make sure you use the hand sanitisers available when you visit the practice. Frequent hand washing is one of the most effective measures we can all take to protect ourselves and each other.
•Should you wish to minimise your time around other people, you can wait in your car, call us from the car park to let us know you are here, we will call you in the practice once the vet is ready to see you. 
To reduce the number of people in the waiting room we ask that each pet is accompanied by one person where possible.
•We would like to avoid cash payments wherever possible so please bring you bank card for payment.
•It is possible we may be able to help your pet without you bringing them in for an appointment. If you are unsure whether a visit is necessary please call us to discuss.
As the current situation is rapidly changing, we will keep you updated with any changes as they occur.