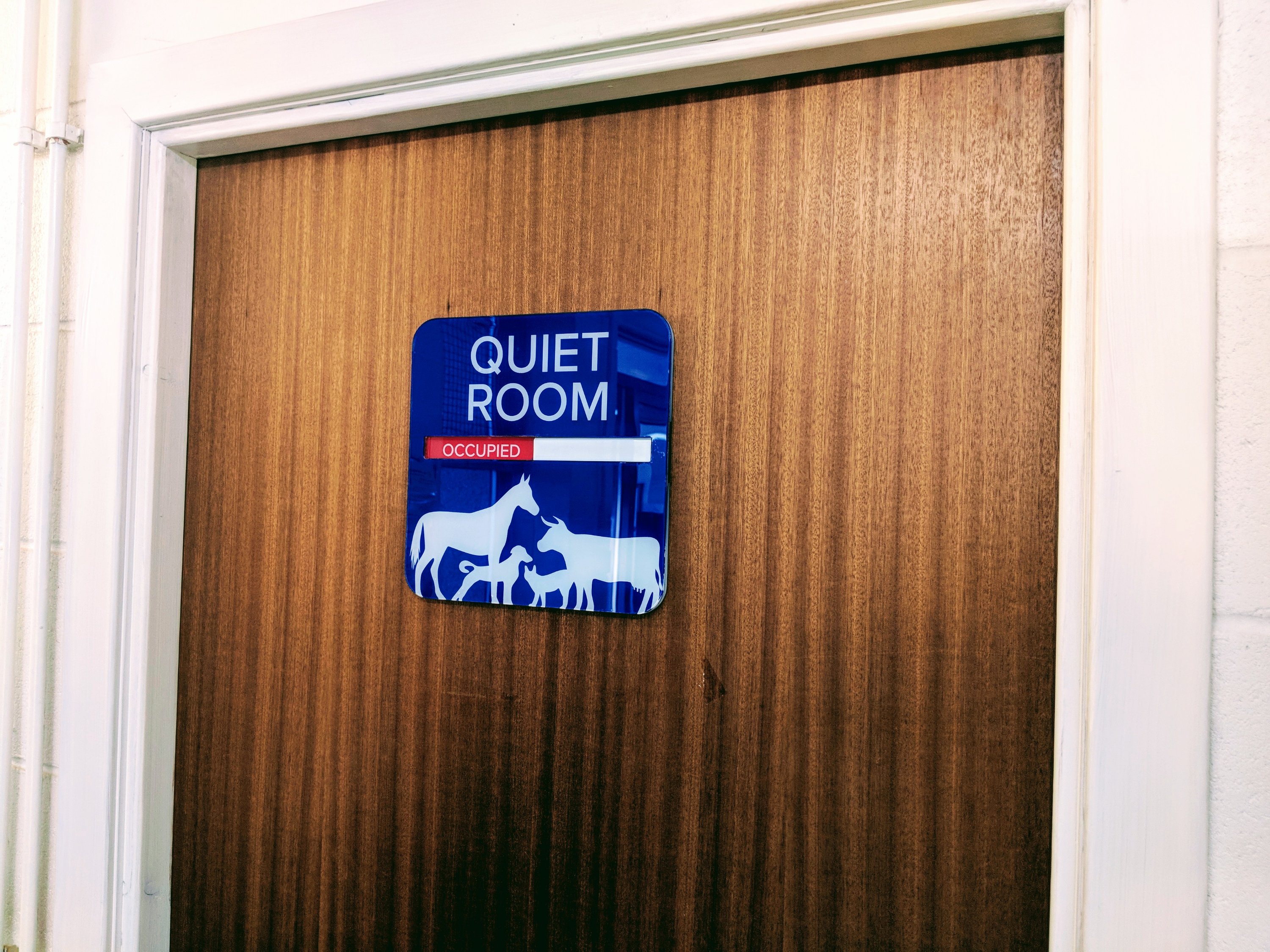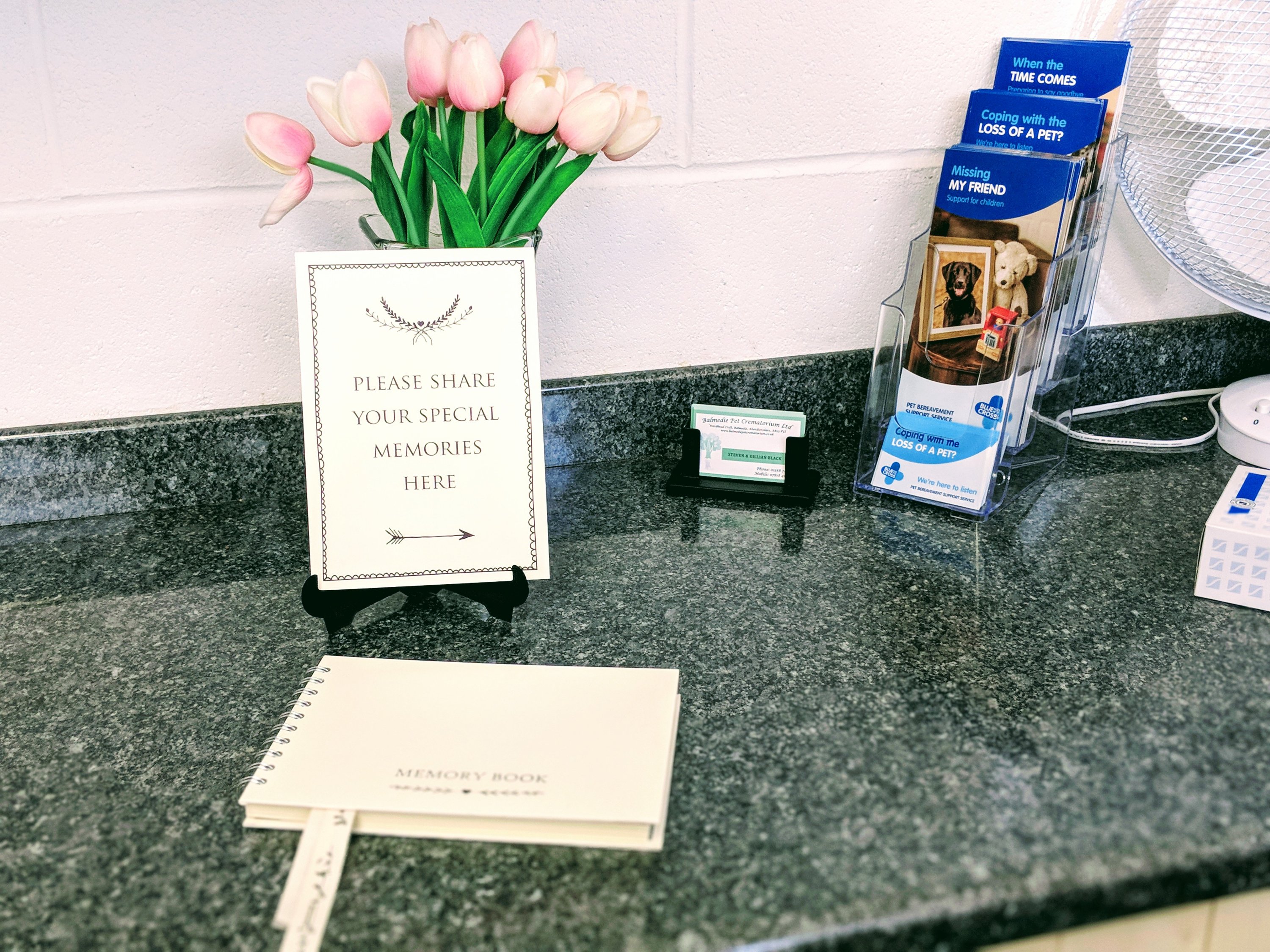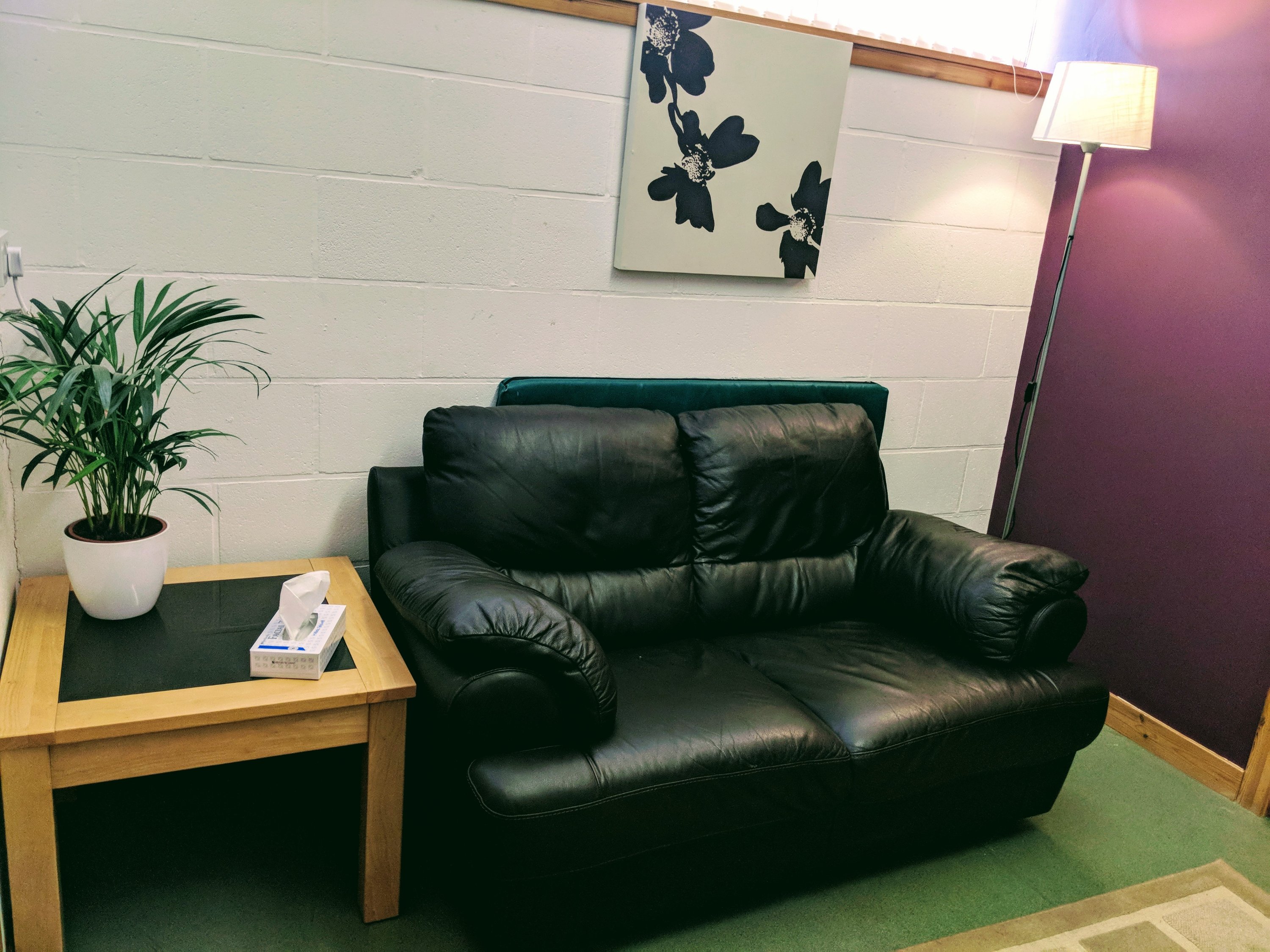 We have just completed our quiet room! We wanted to have a room in our Inverurie branch away from our main consulting rooms where people can have the time, space and comfort to say goodbye to their pets when the time comes. Also to allow owners to visit their pets when they are hospitalised and undergoing treatment. The difficult time when we have to break bad news was something we also wanted to do in a comfortable environment where people would have the time and space they need.
Our quiet room won't be used for normal appointments so owners can spend as long as they wish in the room with their pets. Comfortable soft furnishings and lighting make it feel less clinical; more of a homely feel.
It's important to us that at the most difficult times owners can be given the time and space they need and the quiet room will provide this.
Thanks to our nurses for the excellent idea they had of setting up the quiet room for everyone!