JOIN OUR MULTI-AWARD WINNING PRACTICE TEAM in 2019
An excellent opportunity and an ideal position for the right candidate.
---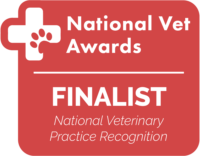 ---
"Donview is a true mixed practice, allowing you to utilise the knowledge gained at University; everyone does everything!  We have high clinical standards with a full array of diagnostics. We are given excellent rota and work life balance. We get great back up and support from the directors."
---
"Donview has been an incredible practice to work in! I couldn't have asked for more support from the directors and from the rest of my colleagues - we have a really young, friendly, fun and supportive team.
For a mixed practice I think we perform a really high standard of small and large animal medicine, with support from referral practices down the road, but enough cases are kept in  to work up complex cases and hone surgical skills."
---
"We have a great Rota; allowing for a good work life balance. There is a Friendly, relaxed and supportive atmosphere at Donview and it is truly a mixed practice - the rota is for all 3 elements allowing a fair split. However, we are also given opportunities to expand in a particular area if we want."
---
---
We are looking to recruit a Vet to join our team. This is a great opportunity for the right candidate to work in a progressive and varied practice with the support they deserve.

Certificates and encouraged and supported for experienced applicants. New and recent graduates will be given the opportunity to undertake a Postgraduate Diploma in Veterinary Medicine (PgDVM) organised by the Federation of Independent Veterinary Practices and the Central College of Animal Studies.

Working in a beautiful part of the country and with an excellent rota and working hours you will be given the opportunity to enjoy all that Aberdeenshire has to offer you.

We are a mixed practice that excels in all fields (see below) with visiting specialists, excellent facilities and a highly qualified nursing team to support you.

We offer an excellent salary, on call payments, an excellent rota, support for certificates and a generous CPD & association membership budget with time off to further your knowledge and skills. Plus regular in house training and CPD.

Other benefits include a company pension, a car and RCVS membership paid.

We are really proud of our team at Donview - we work closely together, sharing ideas, discussing cases and passing on our knowledge to each other. We have regular case discussions including a 'case of the month'. Learning and development is our ethos, so we can always be sure our patients get the best.

We were recently awarded 'The Best Mixed Veterinary Practice in Scotland 2016 award by Global Health and Pharma, 'The best mixed practice in the North East of Scotland 2018' and finalists in the National Vet Awards practice of the year 2018.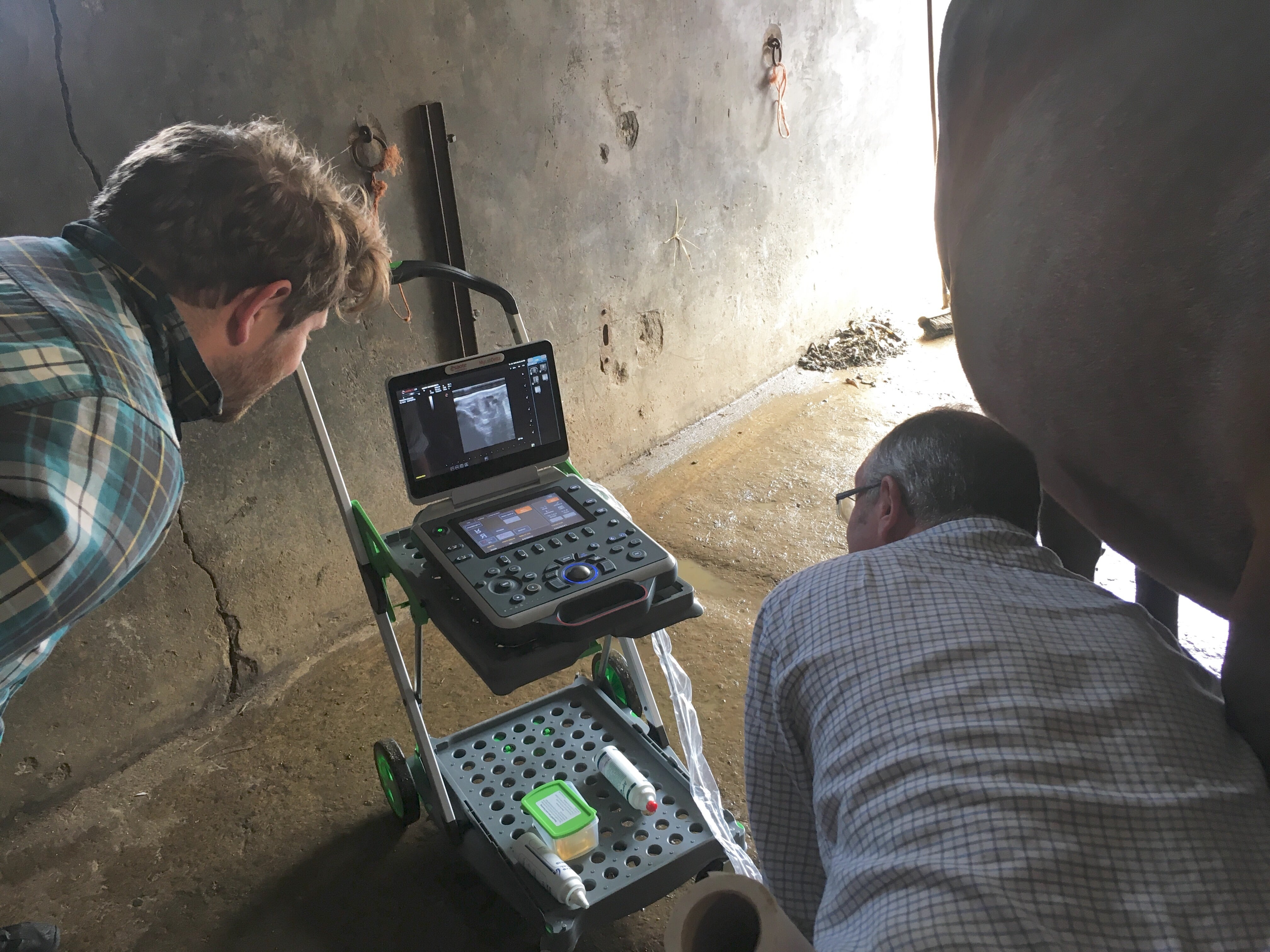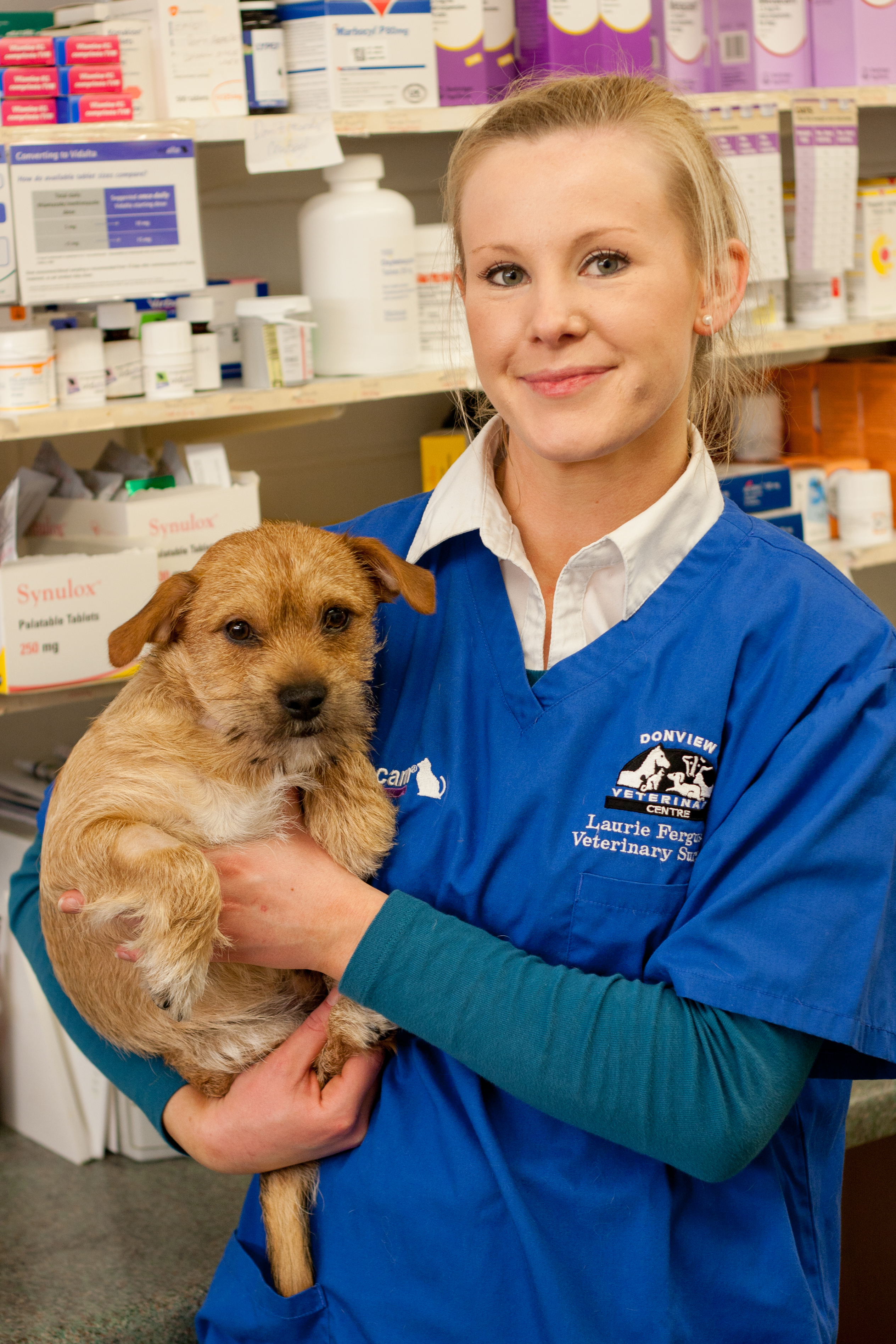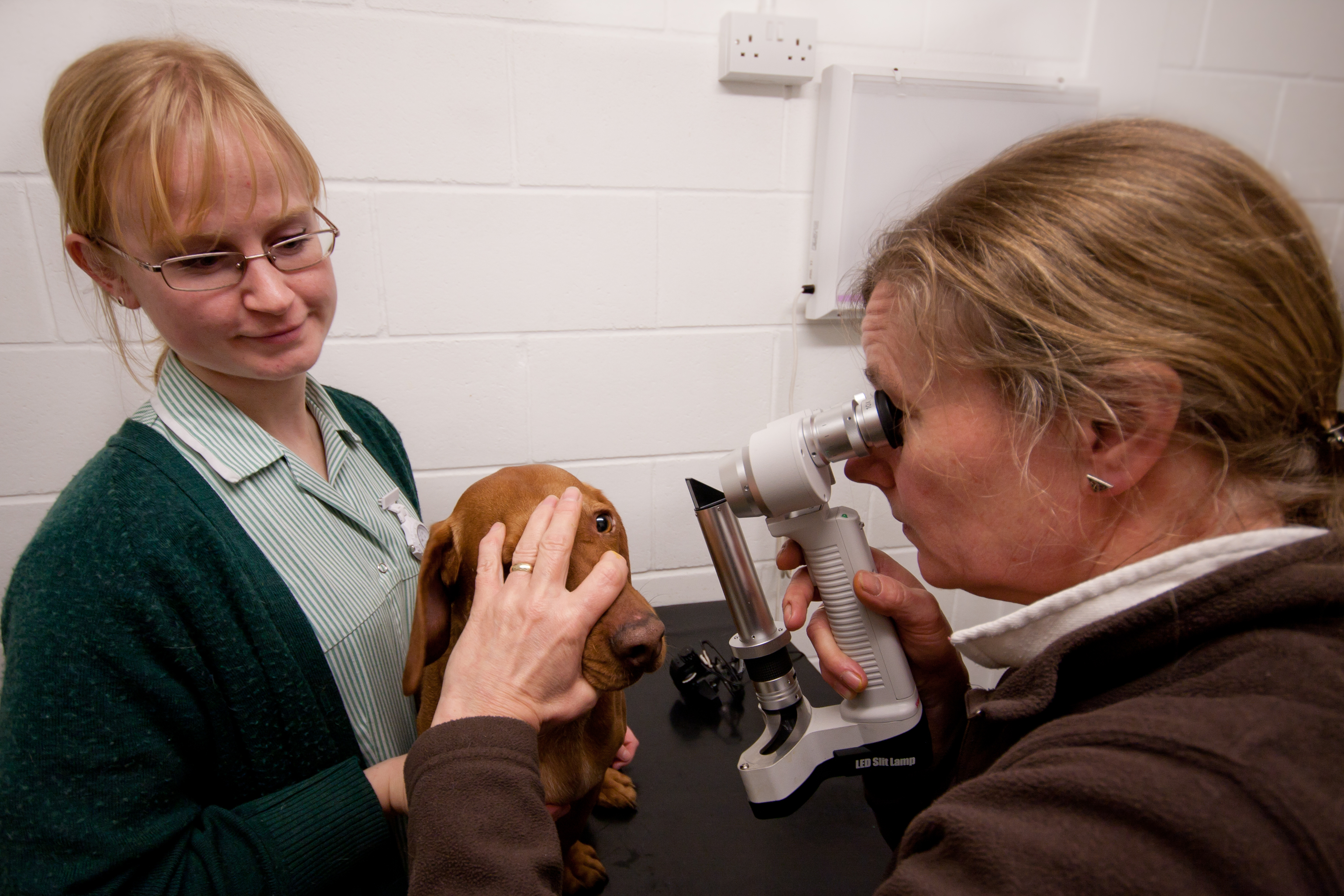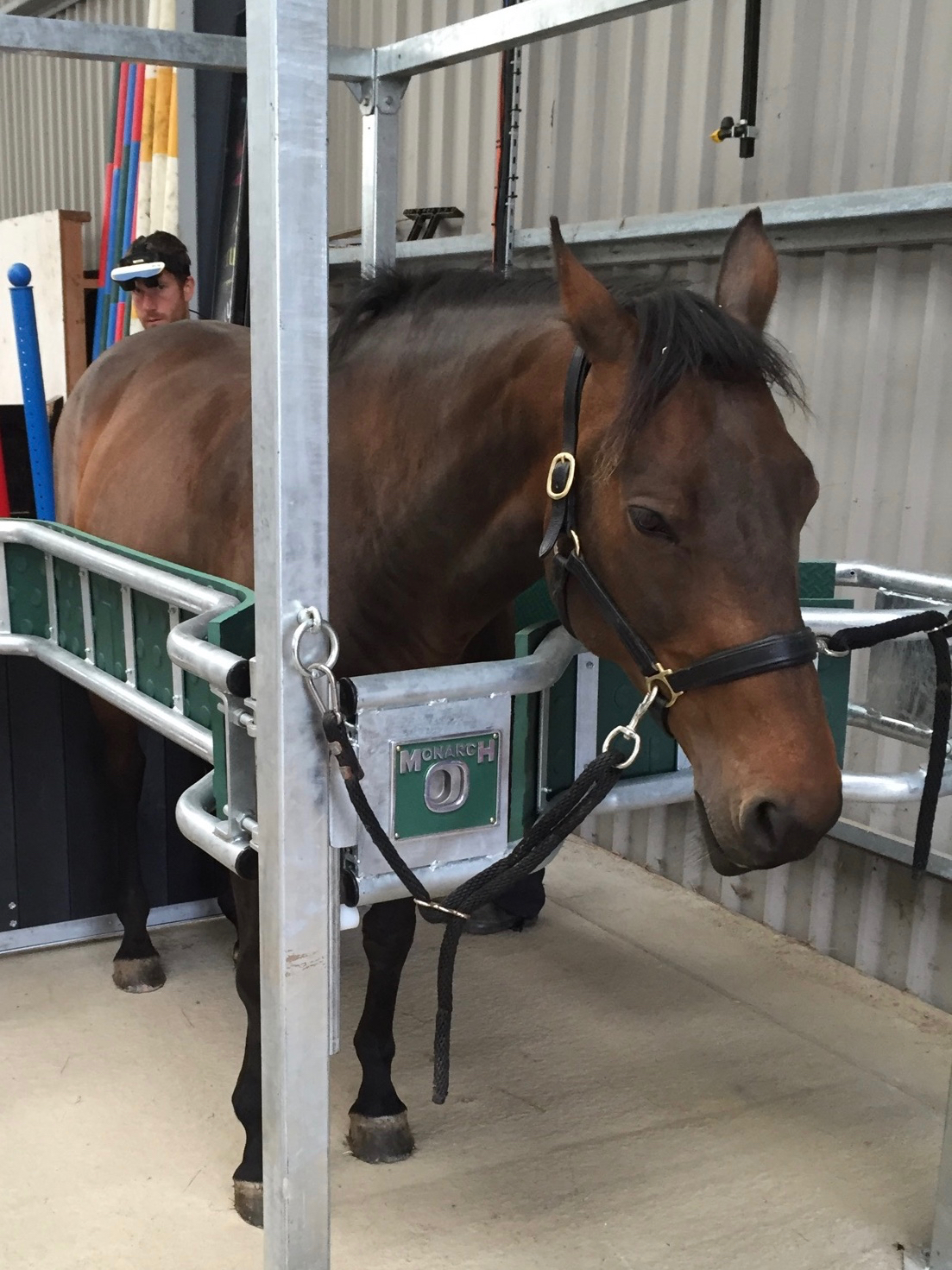 Excellent rota, working hours & time off.
Enjoy this beautiful part of the country - mountains, sea and Aberdeen city.
Generous Package
Including competitive wage, RCVS paid, company car and company pension.
Supported CPD
Generous CPD budget, certificate supported and regular on-site CPD
Mixed practice at a high level
Many mixed practices in the UK are traditional country vets, perhaps struggling to keep up the ever changing worlds of farm, small animal and equine practice.
However at Donview we approach mixed practice as a specialism in its own right. We are forwarding our practice in each of these three disciplines rather than leaving one of two of them behind.
This results in excellent animal care for all species and an excellent opportunity for new graduates to gain the experience they deserve.
For example we are working with some of the large UK pig companies and have made some major advances in the care of pigs in the North East of Scotland whilst continuing to supply a service of excellence for cattle and sheep.
On the equine side we have an equine specialist, Mike Burrell with many years of high level equine experience to continue to the care for horses to the level of excellence we aspire to.
The small animals are receiving excellent care at the level of high end small animal practices in a mixed practice environment – we have taken on a number of specialists including an eye specialist and a physiotherapist. We have a highly qualified support staff team. In a profession in which a large proportion of the nursing care is undertaken by student nurses we have one of the most qualified nursing teams in Scotland. We have therefore managed to maintain the ethos of mixed practice but we are continuously improving in each field offering excellence of animal care for all species.
Interested? 
Have a good look around our website to find out what we are all about.
If you wish to have an informal chat with one of the directors, please feel free to call Bruce on 07834583312, Charlie on 07886498287, Andrew on 07765884048 or Steve on 07855242291.
Then email your CV and a covering letter to libby@donviewvets.co.uk