"Affordable care at the highest standards where we treat your animals as we would our own!"
Connector.

Award winning practice

We were awarded 'Best mixed practice in Scotland' in 2016 by GHP animal health awards.

Connector.

Local emergency service

We run our own emergency service in Inverurie, meaning your pets are treated by our vets and therefore we can supply affordable emergency care and you won't have to make a trip into Aberdeen when your pet needs to be seen the most.

Connector.

The best care

We promise to never set our staff sales targets meaning care is based on the best for your animal only.

Connector.

Independant and local

We are locally owned and run by our directors, we are fully independant and allow our Vets free access to all diagnostic and treatment options available – they are not restricted to the most profitable options!

Connector.

Gold standard care

Our Vets are kept up to date with the latest knowledge, our facilities are excellent and we have an extremely experienced team of qualified nurses caring for your pets.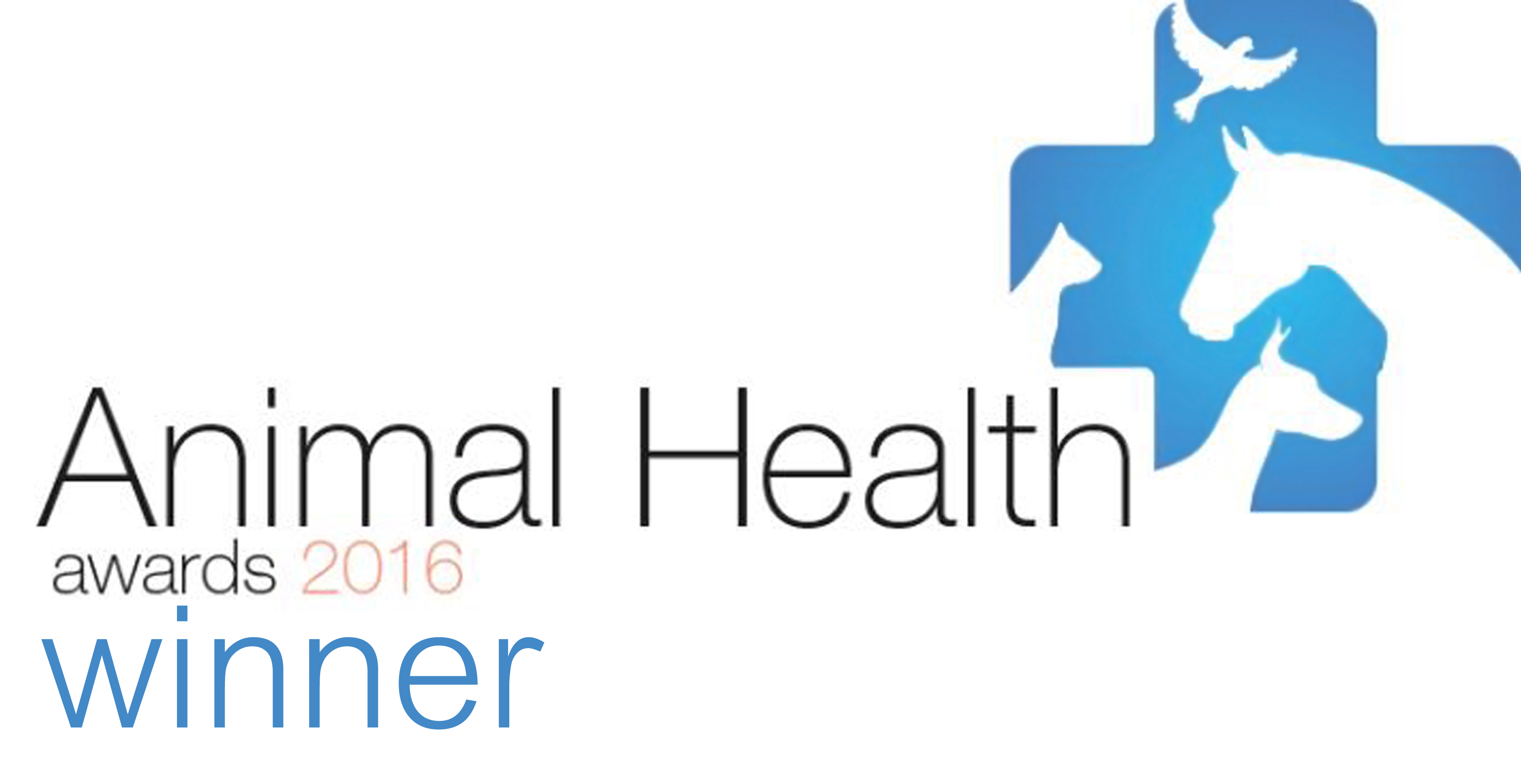 Connector.

The best mixed veterinary practice in Scotland

GHP animal health awards 2016

Connector.

Highly rated by our clients

Rated 4.8/5 on facebook and 4.9/5 on google!

Connector.

UK practice of the year nominees!

Petplan awards 2016 & 2017

Connector.

We are an independent practice

Putting our clients and our staff first!
24HR COVER IN INVERURIE
Our very own 24 Hr 7 days a week emergency service
01467 621429
REVIEWS
Don't just take our word for it;
read what our clients think!
FACEBOOK
Want to keep updated with what we are up to?
MEET THE TEAM
Check out our team of Vets!
LATE NIGHT MONDAYS AND TUESDAYS UNTIL 8PM!
We've released an extra 6000 appointments per year at convenient times!
We understand that everyone has work commitments, and that it is sometimes hard to fit in a vets appointments...
...so we now open late on a Tuesday and have extra Saturday appointments available!
Connector.

Connector.

Need to get in touch?
Connector.

Order Medications & Food

Connector.

Register Your Pet Online
Our Latest News
Keeping you up-to-date with the latest Veterinary and practice news.
Visit Our News Page!
---
Inverurie
(Main Surgery)
Burghmuir Place
Blackhall Industrial Estate
Inverurie
Aberdeenshire
AB51 4FW
01467 621429
Kintore
(Branch Surgery)
20 School Road
Kintore
Inverurie
Aberdeenshire
AB51 0UX
01467 634803