Want to know everything there is to know about the practice?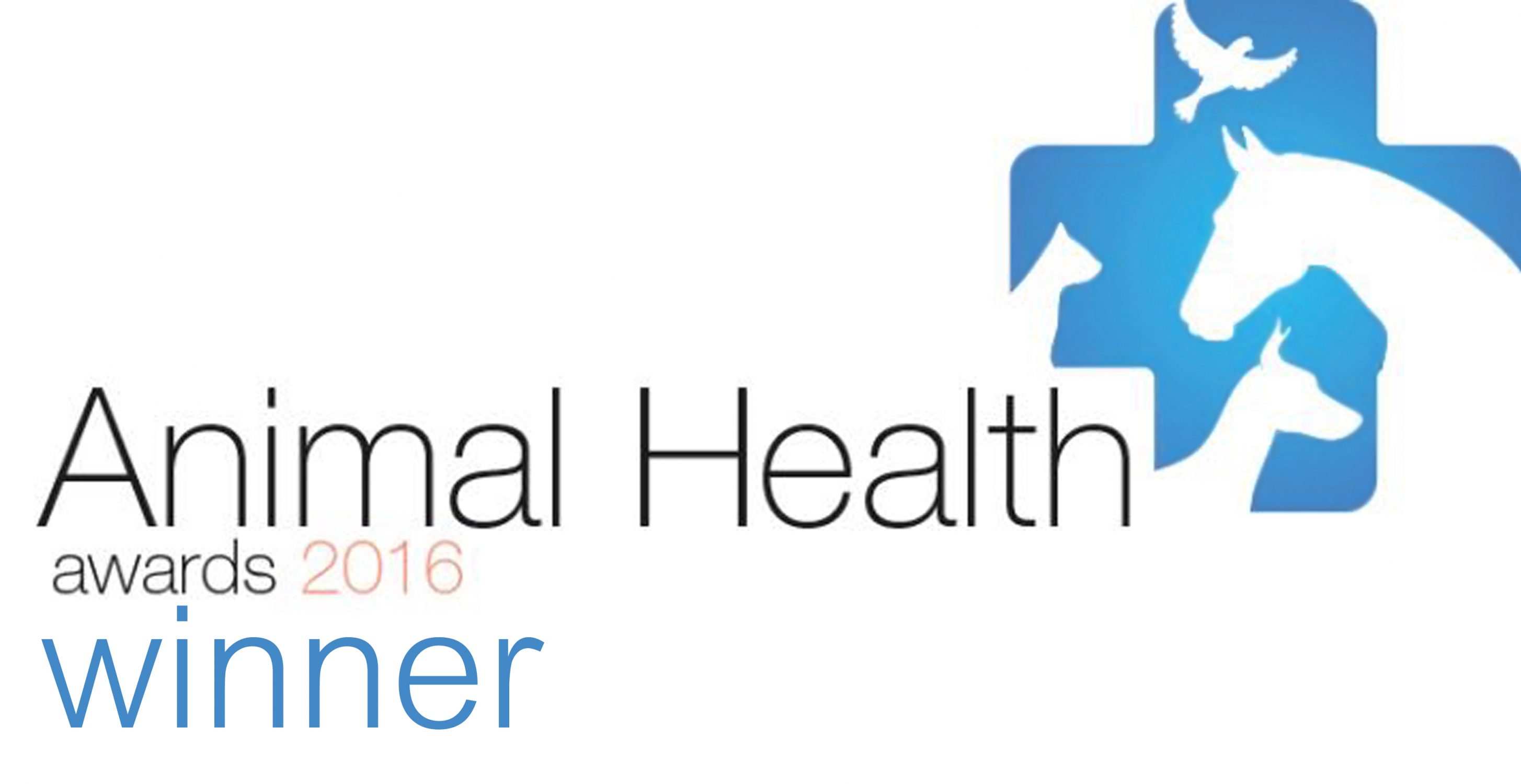 Connector.

The best mixed veterinary practice in Scotland

GHP Animal Health Awards 2016

Connector.

High ratings by our clients

Rated 4.8/5 on facebook and 4.9/5 on google!

Connector.

UK practice of the year nominees!

Petplan awards 2016 & 2017

Connector.

We are an independent practice

Putting our clients and our staff first!
Donview Veterinary Centre is an award winning Veterinary Practice that has been trusted with the care of pets, horses & farm animals in the North East of Scotland for over 100 years.
Our Vision: To offer the most complete care available to animals and our clients every time.
We will achieve this by:
Treating your animals as we would our own.
Treating every pet owner, horse owner or farmer as an individual.
Investing in our facilities, services and staff on an ongoing basis.
Ensuring our staff are friendly and helpful at all times.
Regularly reviewing our service and our care standards.
Ensuring we offer affordable veterinary care to all our clients.
We are your independent practice owned and run locally by our directors.      
We also promise to: 
Never to set our staff sales targets meaning care is based on the best for your animal only.
To allow our Vets the freedom to use the best treatments available to them not just those with the highest profit margin.
That we will always supply our own emergency service in Inverurie, meaning your pets are treated by our vets who have access to your pet's records, that we can supply affordable emergency care and that you don't have to make a trip into Aberdeen when your pet needs to be seen the most.
Our Guarantee: We guarantee to give you an appointment on the same day you call if your pet's condition is critical. 
Our History: The practice was started in the early 1900s by Mr Niven MRCVS who lived and practised from 13 Jackson Street, Inverurie. On Mr Niven's death the house was sold and Mr Ironside moved the surgery to premises in a building behind the Victoria Hotel now the British Legion Club. The practice then moved premises to Nos 29/31 North Street. In 2001 the practice moved to its present location in our purpose built premises in Blackhall Industrial Estate. The Kintore branch was opened in September 2005.
RCVS accredited practice
We are accredited and regularly inspected by the Royal College of Veterinary Surgeons, meanin
g you can be confident that we operate to the highest standards in the UK
A warm welcome for you and your pets
---
We have recently been awarded

'The best mixed practice in Scotland'

award by Global Health & Pharma!
We are YOUR local

independant practice that is locally owned by our directors

 and have been for over 100 years.
Our team of vets, nurses and reception staff are well known for taking great care of animals in the Aberdeen and Aberdeenshire area- See what our clients think
Gold standard client and patient care from our team of 11 full time veterinary surgeons, 4 part time veterinary surgeons and 3 visiting specialists.
We have a highly qualified & committed team of nurses so your pets get the care and attention they deserve.
"Prevention is better than cure" and you'll find our preventative treatments like vaccination, neutering and dentistry great value for money.

A 24 hour emergency service run by our own vets

– We believe that the best care is given by vets who know you and your pets so we continue to run our own out of hours veterinary service. This means that you will be seen by a Donview vet who will be able to access your pet's medical records and give personal care.
Our Clinics
---
Donview Veterinary Centre has two clinics. Our main surgery is situated in a large, purpose built, modern premises in Blackhall Industrial Estate, Inverurie (adjacent to Morrisons). Our branch surgery is located in Kintore, on the main street along from the school.
Only consultations are available at Kintore. If your pet needs an operation or hospitalisation they will be admitted to our main Inverurie surgery which is fully equipped with state of the art medical facilities, a modern surgical operating theatre and a team of highly qualified nursing staff to look after your pet.
Inverurie
(Main Surgery)
Burghmuir Place
Blackhall Industrial Estate
Inverurie
Aberdeenshire
AB51 4FW
Kintore
(Branch Surgery)
20 School Road
Kintore
Inverurie
Aberdeenshire
AB51 0UX